Seoul gears up for second wave; Vietnam eases lockdown rules
Share - WeChat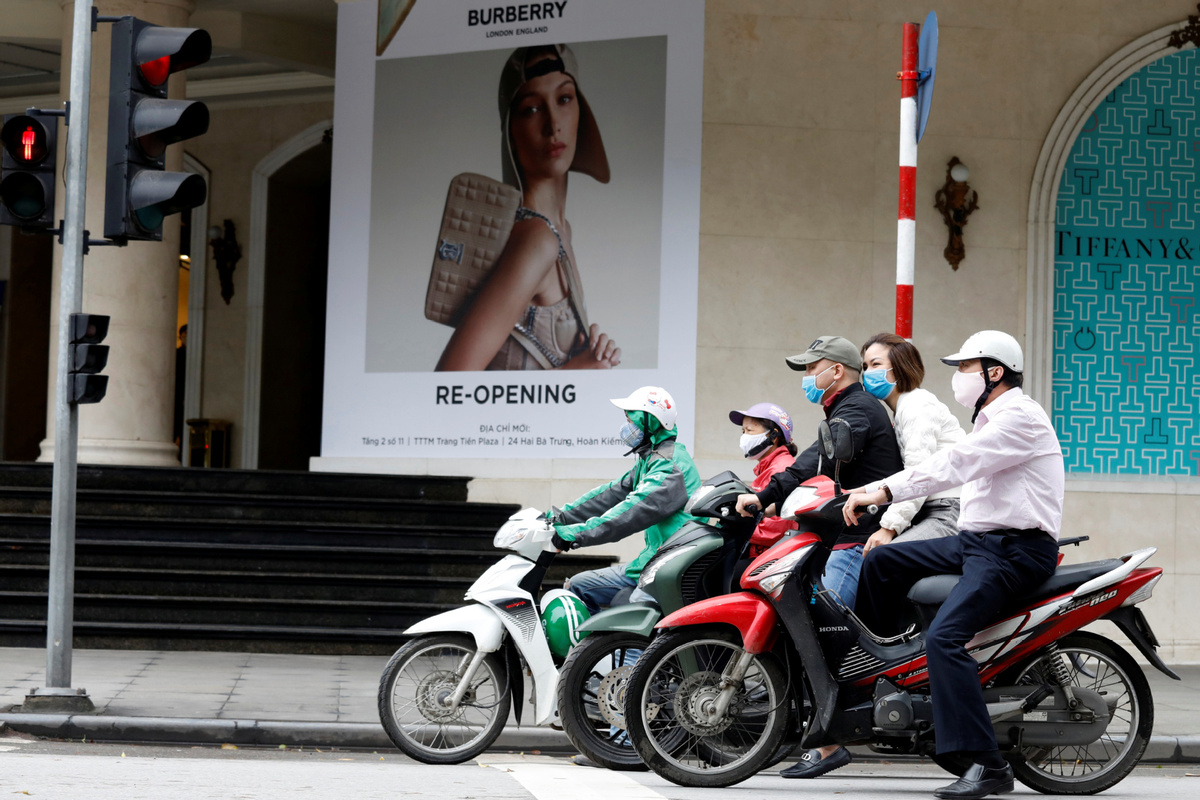 SEOUL-South Korea will bring together resources to fight a possible COVID-19 wave later this year, even though the country has seen fewer confirmed cases in recent days.
Yoon Tae-ho, an officer at the Central Disaster Management headquarters, said the health authorities were stockpiling medical supplies and creating facilities for a likely second epidemic this autumn and winter.
Yoon said the novel coronavirus, a flu-like virus, could very likely spread again in conjunction with the flu season, noting that a massive cluster infection could be worse than what happened in Daegu.
As per its latest tally, South Korea has 10,702 cases.
Experts also warned about a second wave later this year given that no treatment or vaccine has been developed.
Meanwhile, Vietnam eased social distancing measures on Thursday, with experts pointing to a decisive response involving mass quarantines and expansive contact tracing for the country's apparent success in containing the coronavirus.
After reporting no new infections for the sixth consecutive day on Wednesday, the government said some shops and services would be allowed to reopen.
A few of the capital's cafes resumed service on Thursday. But there are now almost no international flights arriving into Vietnam, and the country has been under partial lockdown since early April.
New penalties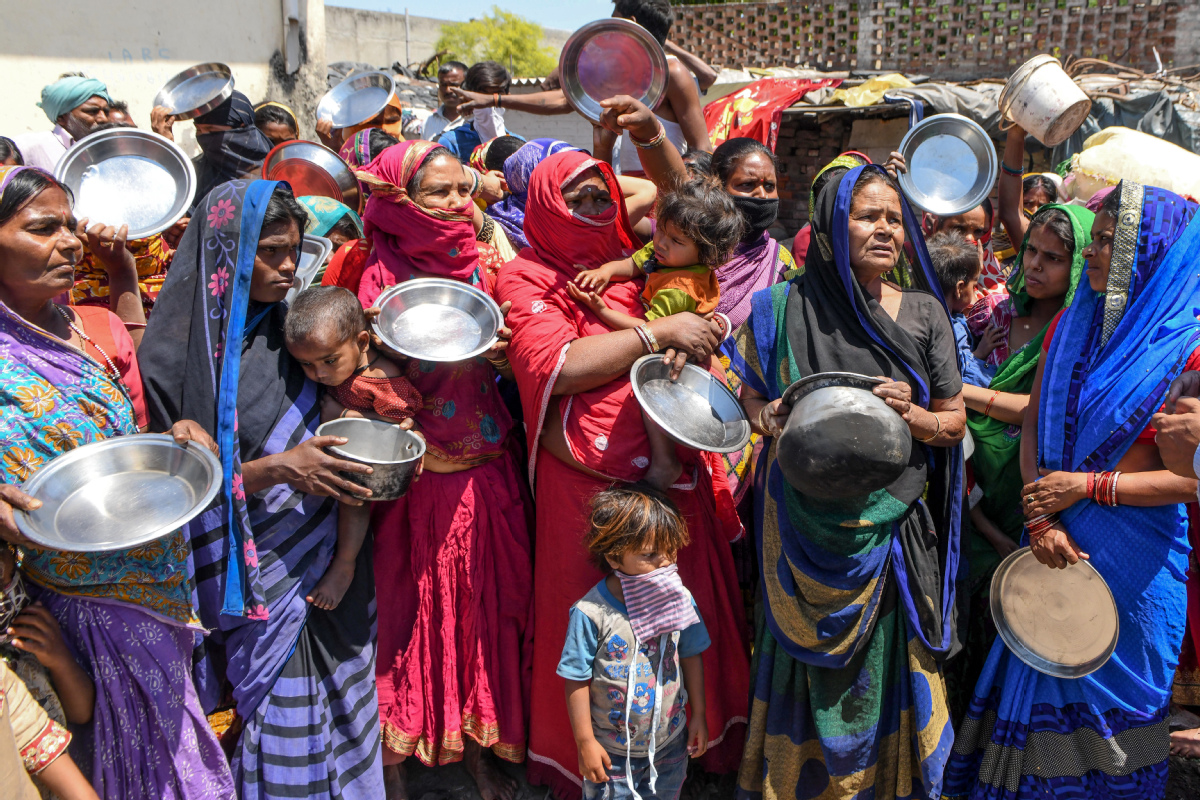 In India, the authorities will introduce new penalties of up to seven years in jail and a maximum 500,000 rupees ($6,540) fine for attacks on doctors and nurses, the government said on Wednesday, after a spate of assaults against medical personnel in recent weeks.
The Indian Medical Association had planned a protest on Thursday against attacks amid fears from some that the virus could be transmitted by medical personnel, but called it off after the government assurances.
A minister said that anyone damaging the property of a healthcare professional would be made to pay twice the market cost of such property.
India had 21,393 cases as of Thursday morning.
In Iran, the authorities reopened parks and recreational areas on Wednesday, pressing ahead with measures to ease its coronavirus curbs despite one of the worst outbreaks of the disease in the Middle East. A ban on inter-city travel was also lifted on Monday.
Iran on Thursday confirmed 1,030 new cases, taking the total number infected to 87,026.
In Turkey, the authorities beefed up controls in markets and streets across the country before a four-day curfew starts on Thursday.
Under the curfew, people above the age of 65 and below the age of 20 are not allowed to leave home.
Confirmed cases in Turkey climbed to 98,674 on Wednesday and the death toll was 2,376.
In South Africa, President Cyril Ramaphosa, in his capacity as chairman of the African Union, said on Wednesday that he has appointed four special envoys to solicit financial support for Africa to help it contain COVID-19.
The funds mobilized by the envoys will support the Africa Joint Continental Strategy for COVID-19 Outbreak, as well as the continent's immediate humanitarian needs and economic recovery, he said.
Nearly 26,00 confirmed cases have been reported in 52 of the 54 African countries.
Xinhua - Agencies