Chinese uni impresses in rankings of social, economic impact
Share - WeChat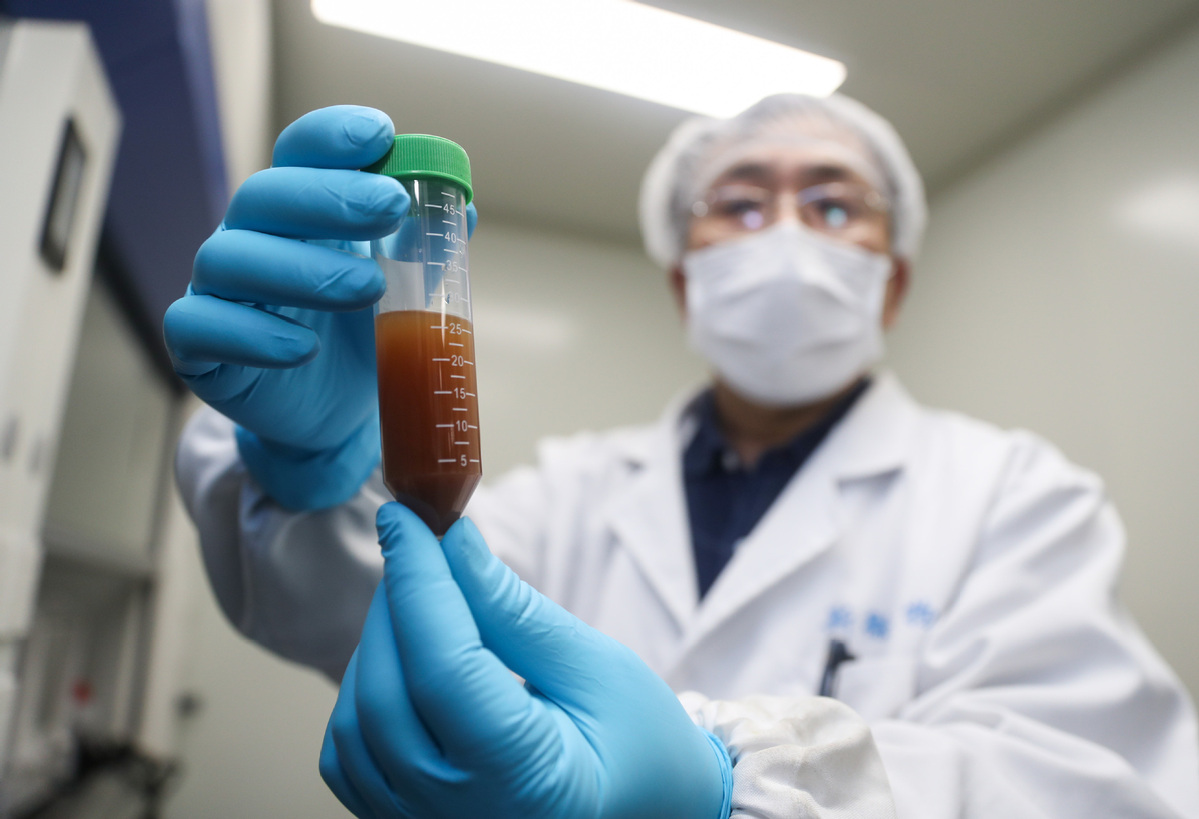 China's Tongji University has performed well in a global education ranking of institutions' social and economic impact, claiming 13th place in a top UK education ranking and making China the only Asian economy with a top-20 position.
Times Higher Education this week released its 2020 Impact Ranking, which measures universities' social and economic impact under the framework of the United Nations' 17 sustainable development goals, or SDG.
Tongji University was ranked first in the global ranking in the individual category of "affordable and clean energy" and second in the "clean water and sanitation" category.
It is the first university from the Chinese mainland to achieve a Top 100 place in the rankings on its debut.
China's Nanjing Agricultural University came first in the world for "zero hunger", which is concerned with its performance in tackling food waste and addressing hunger among students and local communities.
Other Chinese institutions in the top 100 overall ranking include National Cheng Kung University (38) from Taiwan, University of Hong Kong (41), and National Changhua University of Education (66) from Taiwan.
Phil Baty, chief knowledge officer at Times Higher Education, said: "The success of Chinese universities in this new ranking suggests an exciting diversity of strengths across the Chinese university system. While Chinese universities are the star performers of the research power and prestige focused Times Higher Education World University Rankings, dominating Asia and challenging the very best institutions in the Western world, it is great to see some outstanding performers from China in these pioneering new rankings."
He hopes, over time, more of the traditionally leading Chinese universities will want to take part in the new ranking to "demonstrate their commitment to making a difference to society, as well as demonstrating their global research power".
In total, 857 universities from 89 countries and regions across six continents have been ranked for at least one SDG and 766 are included in the overall ranking.
Australasian universities dominated the overall rankings, securing the top four spots. The University of Auckland managed to hold on to first place, followed by Australia's University of Sydney, Western Sydney University, and La Trobe University. No Australian university appeared in the 2019 top 10.
The rest of the top 10 is made up of the United State's Arizona State University (Tempe)(5), Italy's University of Bologna (6), Canada's University of British Columbia (7), the United Kingdom's University of Manchester (8) and King's College London (9), and Australia's RMIT University (10).
The domination of the top 20 by universities in developed economies is broken only by Tongji University and Brazil's University of Sao Paulo (14), which also enters the rankings for the first time.