Majority stake in Metro sold to Wumei Technology Group in 1.5b euro deal
Share - WeChat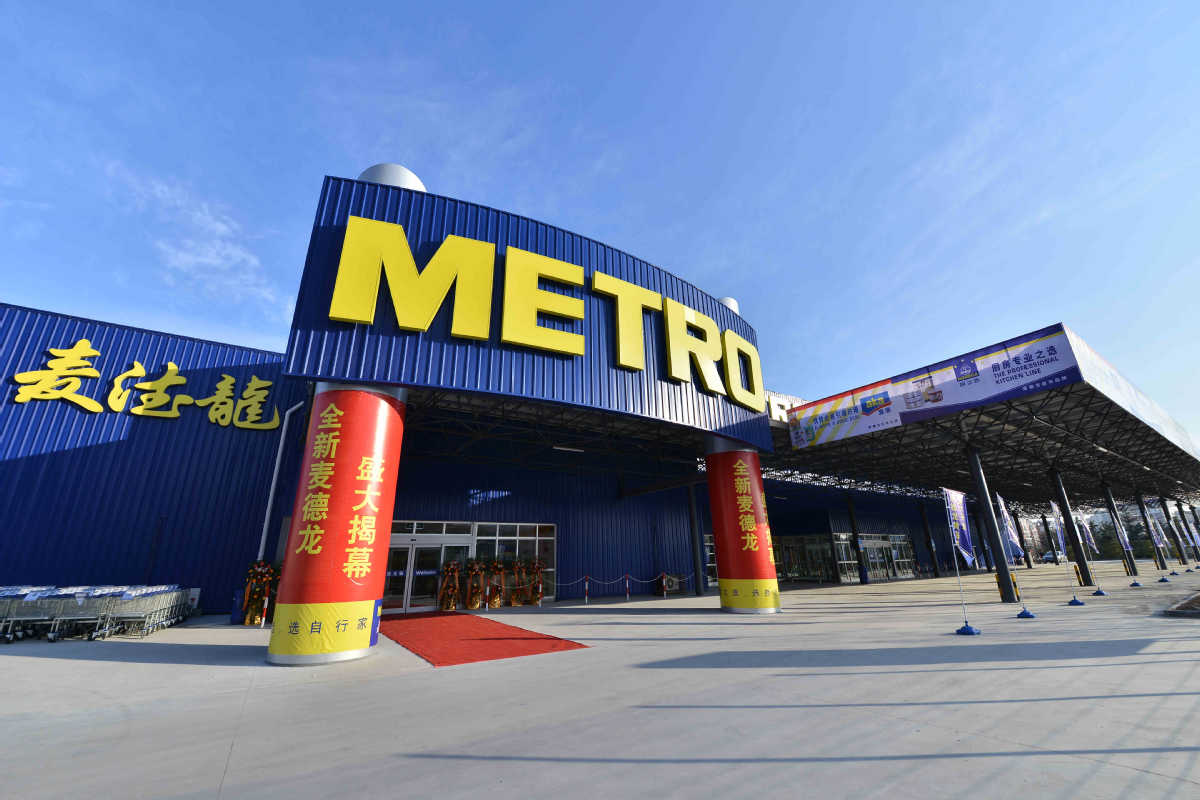 German wholesaler Metro announced on Thursday that it has completed the sale of a majority stake in Metro China to Wumei Technology Group in exchange for net cash proceeds of more than 1.5 billion euros.
Wumei now holds an 80 percent stake under the new ownership structure and METRO AG holds 20 percent in Metro China. The transaction values Metro China at an enterprise value of 1.9 billion euros.
Metro AG's previous local minority shareholders in Metro China, namely, Jinjiang International and New Long March, have completed the sale of their total 10 percent stake to Wumei in a separate process.
"The new ownership formation will enhance Metro China's profile to continue its success,"said Zhang Wenzhong, founder and chairman of Wumei Technology Group Co Ltd, a Beijing-based retail giant.
"Together we will continue to manage the business largely as it operates today with the same focus on product quality and food safety, an assortment of international brands and Metro's own brands, and with increased digitization of operations and other initiatives to accelerate its growth," he added.
Metro China will continue to operate independently with its own management team lead by Claude Sarrailh and under the Mai De Long brand.
The retailer will be able to leverage Wumei's local expertise and supply chain and sourcing networks. Metro's technology partner, Dmall, will help to accelerate their omni-channel retail transformation, said Sarrailh, CEO and president of Metro China.
Both business partners and individual customers will enjoy an enhanced online and offline service and shopping experience, Sarrailh said.