The joy of Delacroix
Share - WeChat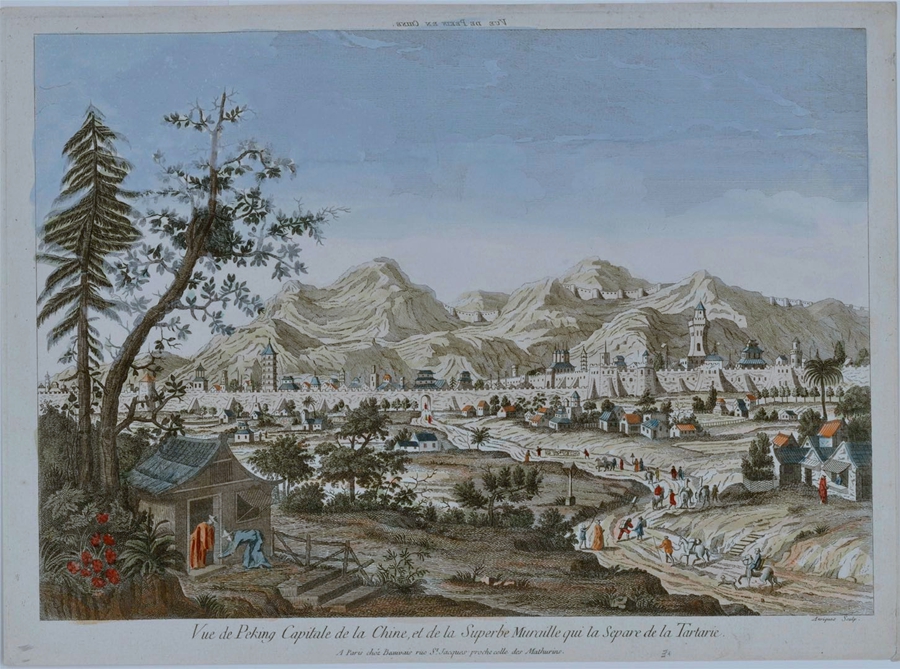 A collection of the French master painter's prints and drawings donated to Peking University is on show and can be viewed through virtual tours, Lin Qi reports.
Eugene Delacroix is best known for his painting, Liberty Leading the People, which he completed in 1830. People around the world recognize the monumental work as a cultural symbol of France, and it claimed Delacroix's place among the giants of French painting.
He painted Liberty Leading the People at age 32. He boasted a prolific and multidimensional career until his death in 1863. The master not only produced many paintings but also drawings and prints, which are less well-known to ordinary art audiences, including in China.
But these works are now in the collection of Peking University in Beijing, thanks to donations over several years by Donald Stone, an English professor at the school. They portray Delacroix's multifaceted creativity, his social concerns, and his passion for literature and animals.
Stone, who has collected art for six decades, has donated around 700 prints, drawings and watercolors by such Western masters as Raphael, Delacroix and Pablo Picasso to Peking University.