China's fiscal revenue down 14.3% in Q1
Share - WeChat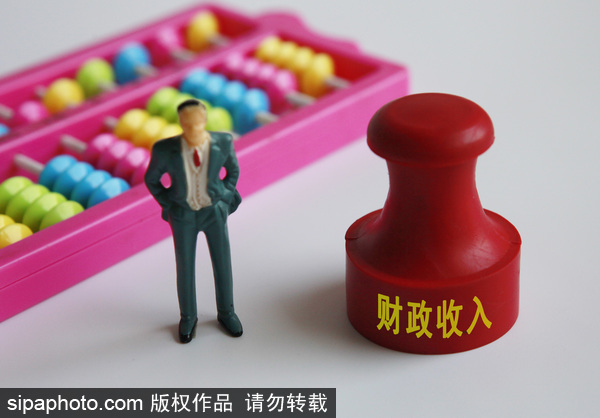 BEIJING -- China's fiscal revenue went down 14.3 percent year-on-year to 4.6 trillion yuan (about $650.4 billion) in the first quarter, official data showed Monday.
From January to March, the fiscal spending totaled 5.53 trillion yuan, down 5.7 percent year-on -year, the Ministry of Finance said.
Health expenditure rose 4.8 percent to 497.6 billion yuan in the first quarter.