Key question asked over financial firepower
Share - WeChat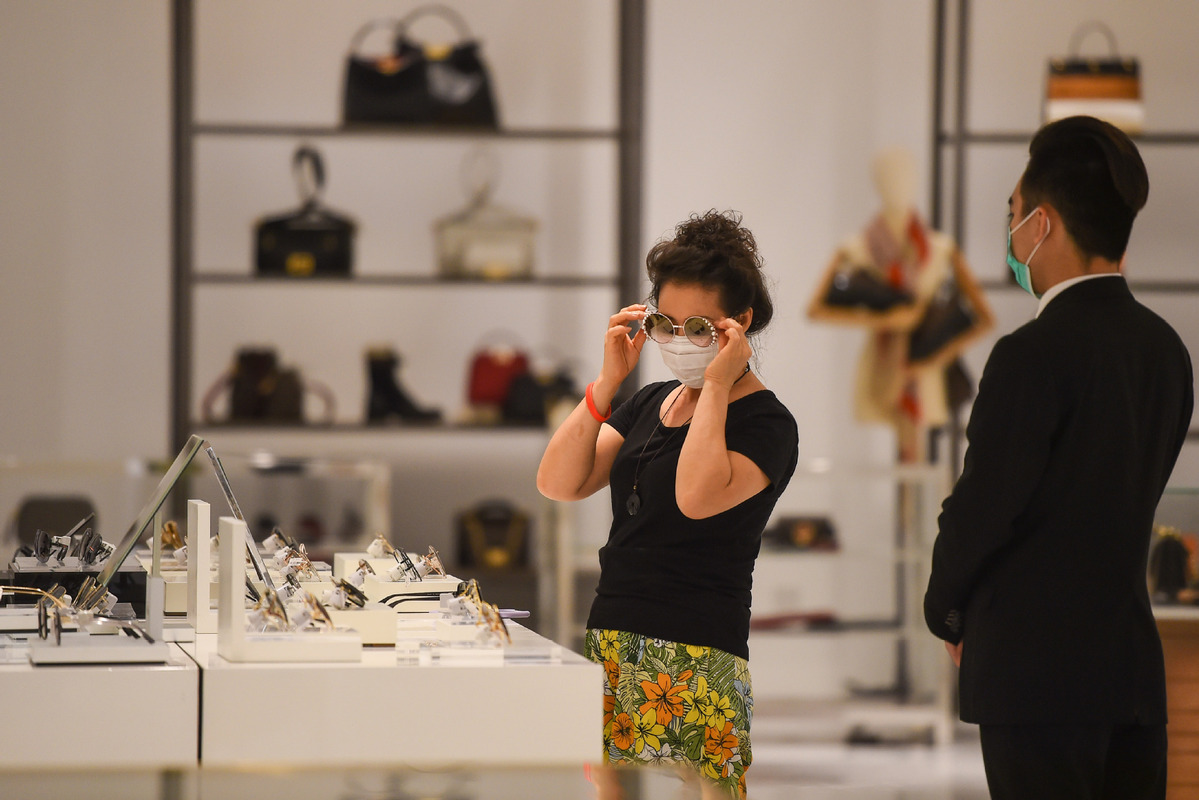 Nation well placed to play crucial role when health crisis ends

Can China lift the world economy out of recession once the COVID-19 pandemic is over?
After the global financial crisis in 2008, the Chinese government put in place the biggest financial stimulus package in economic history.
The 4 trillion yuan ($565.6 billion) injection cushioned the Chinese economy from a sudden loss of export demand and led to it generating up to a quarter of global GDP growth for more than a decade.
With many Western countries mired in debt, with little fiscal headroom and no scope to maneuver monetary policy-and with interest rates already at record lows as the novel coronavirus pandemic is tackled-is it possible the world's second-largest economy could make a similar move this time?
Liu Guoqiang, vice-governor of the People's Bank of China, the nation's central bank, said on April 3 that China had "abundant tools and ample policy space" to stimulate the domestic economy, whose GDP contracted by 6.8 percent year-on-year in the first quarter, according to the National Bureau of Statistics.
So far, the central bank is keeping its powder dry, with the main policy interest rate, the one-year loan prime rate, remaining at 4.05 percent on March 20.
Instead, the central bank has cut the reserve requirement ratio-the percentage banks must hold in reserve with it-enabling the bank to increase lending to businesses. The latest cut of 50 basis points is to be followed by another 50-point reduction on May 15, releasing 400 billion yuan into the financial system.