Central bank to cut medium-term lending rate
Share - WeChat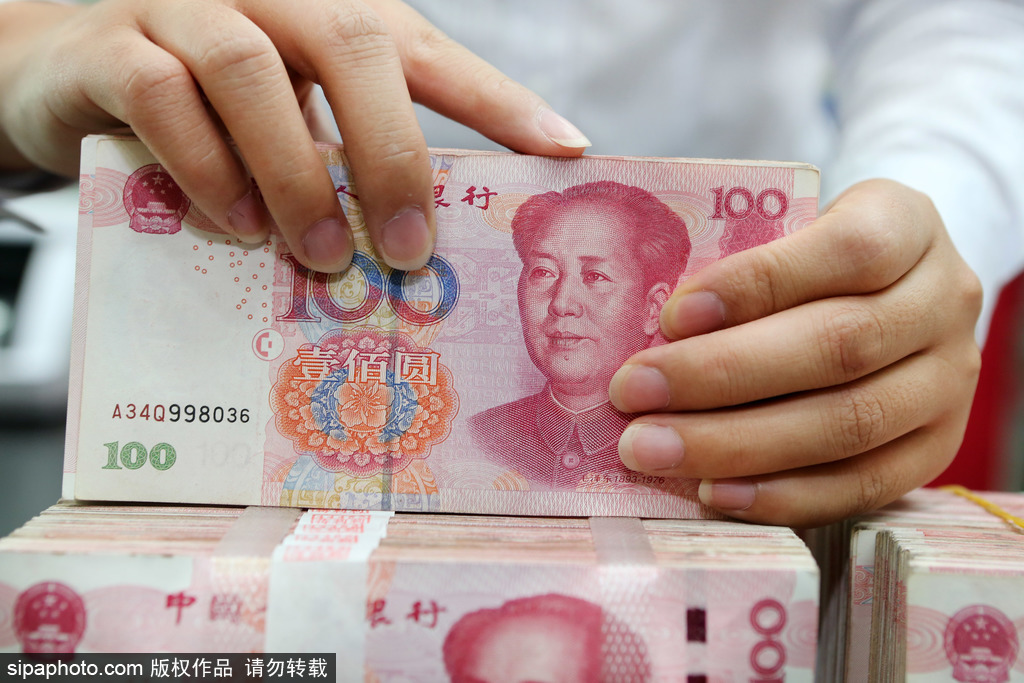 China's central bank has determined it will cut the one-year interest rate of the medium-term lending facility (MLF) to 2.95 percent, down from 3.15 percent, a statement said on Wednesday.
The one-year MLF interest rate was seen as the basis of the loan prime rate (LPR), the benchmark lending rate that is adjusted on the 20th of every month.
The People's Bank of China, the central bank, injected 100 billion yuan ($14.19 billion) of liquidity through the MLF. It also released about 200 billion yuan in long-term funds into the interbank market through the targeted cut of some small and medium depositary institutions' reserve requirement ratio (RRR) on Wednesday, it said.
Analysts expected the PBOC to cut the LPR by 20 basis points, or 0.2 percentage points, later this month, to guide a further reduction of financing costs for smaller companies. The one-year LPR now is at 4.05 percent.
The monetary policy actions, in the next stage, will focus on pushing down the treasury bond yields and decreasing the interest rate in the primary corporate debt market, said Wen Bin, chief researcher at China Minsheng Bank.