China's coffee consumption upgrading speeds up industrial layout
Share - WeChat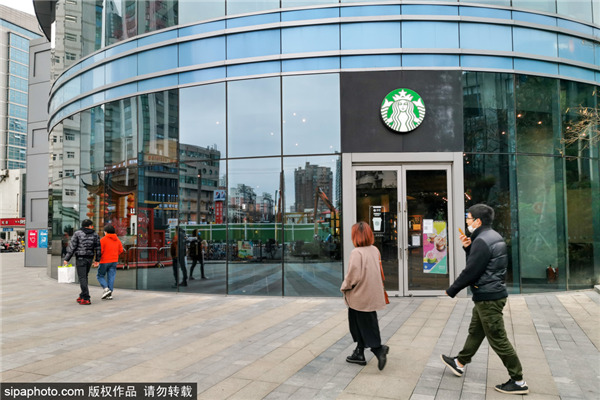 In this innovation park, the construction of a roasting plant will start in the latter half of this year, with an initial investment of $130 million, which is expected to be put into operation in the summer of 2022.
"Starbucks has always taken a long-term view in China, and our commitment to the market has never been stronger," said Belinda Wong, Starbucks China chairman and CEO.
On March 25, Costa Coffee announced that it will launch a line of ready-to-drink coffee products in China featuring reduced sugar and fat content.
"China is a priority market of Costa Coffee, and this is one of many exciting ideas to improve and localize the experience we deliver for our Chinese consumers," said Shakir Moin, chief operating officer of Costa International.
"The ready-to-drink coffee products can meet the upgrading requirements of some consumers who want to drink high-quality coffee anytime, anywhere," said Du, the champion.
The promising consumption market has also been reshaping the industrial chain in China.
The Kunshan Economic and Technological Development Zone, in Jiangsu Province, has introduced a number of international famous coffee brands, including superior African coffee, in the past three years.
"We are speeding up to develop a complete industrial chain integrating the distribution, roasting, and trading of coffee beans, as well as the sales of coffee brands," said Pan Jiankang, an official with the development zone.
Most Popular