Lockdown extended in India till May 3
Share - WeChat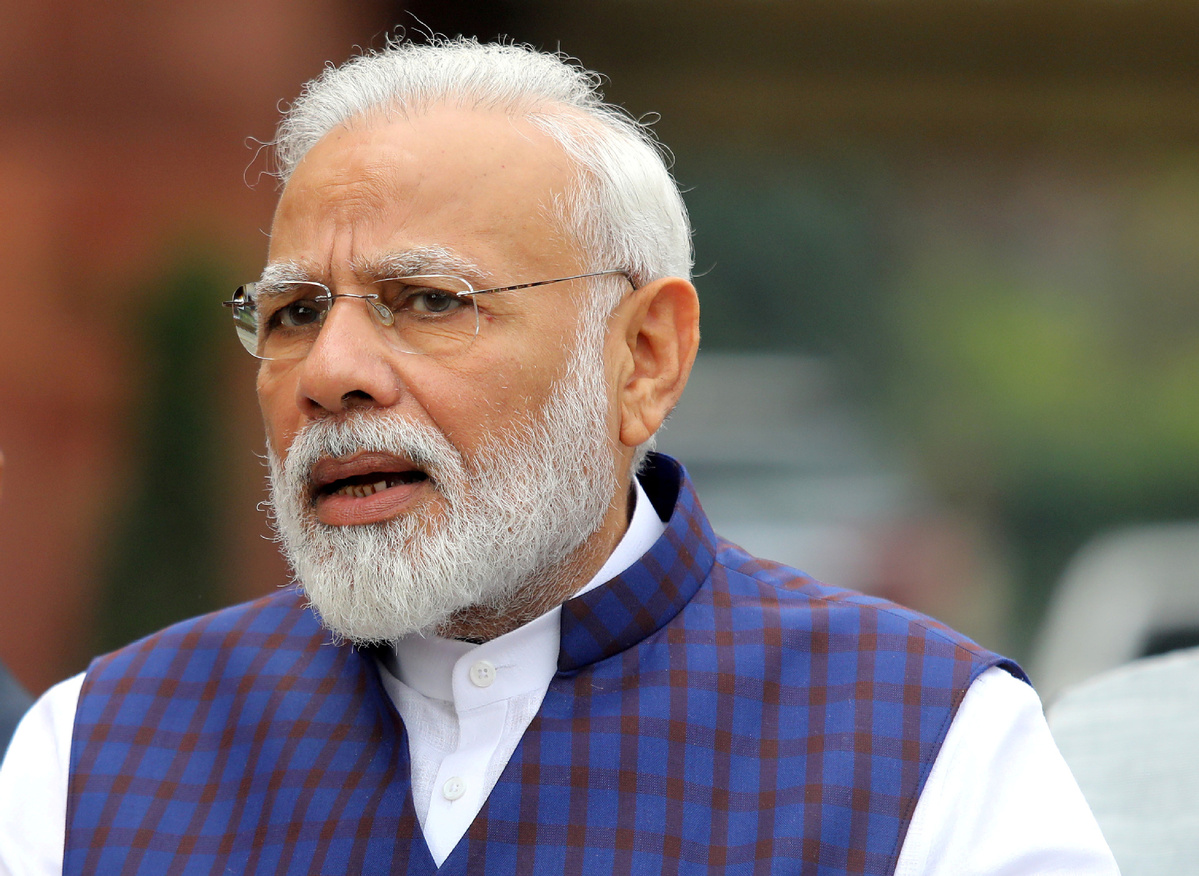 NEW DELHI - Indian Prime Minister Narendra Modi on Tuesday extended the countrywide Lockdown till May 3 in the wake of prevailing health crisis posed by the COVID pandemic.
India has been under 21-day Lockdown since March 25, which is to end Tuesday midnight.
Addressing the nation on TV this morning, Modi said that extension of the lockdown till May 3 was decided after taking suggestions from various quarters of the Indian society.