Fosun launches relief scheme to help regions hit by virus
Share - WeChat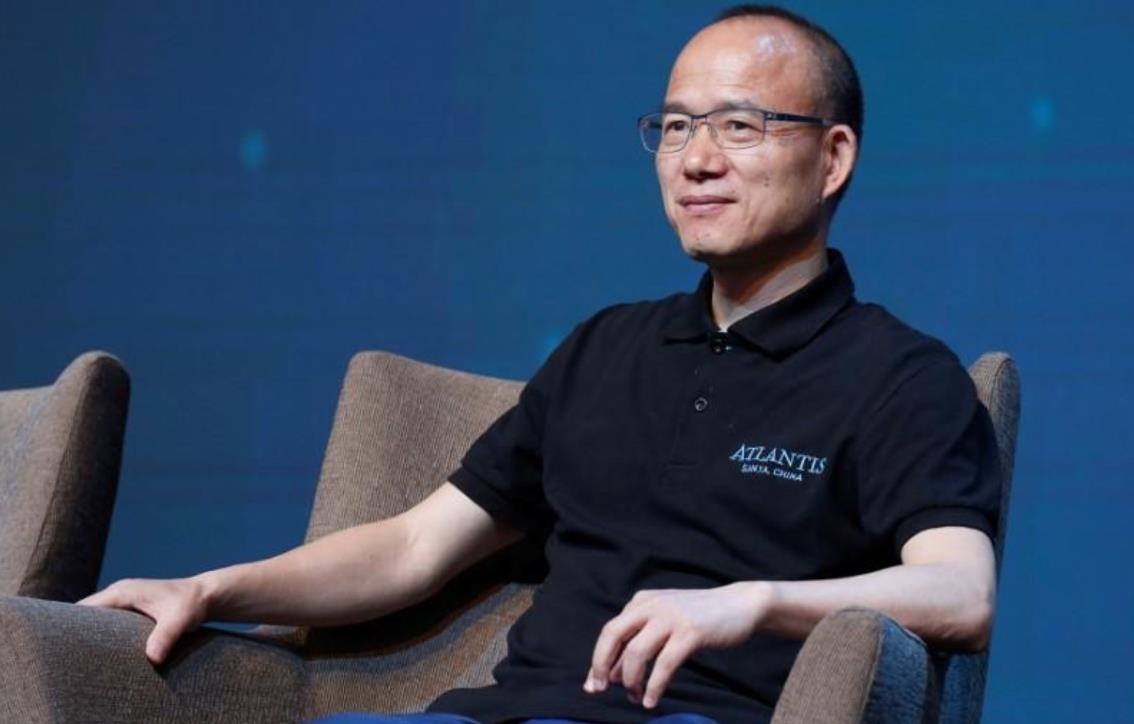 For outward-looking private Chinese companies, they are not only looking for business opportunities but also ways to shoulder their responsibilities in times of need-and Fosun International is one such example.
An online meeting was held at the headquarters of the Shanghai-based conglomerate on April 7. By connecting medical experts based in China, the United States, the United Kingdom and Portugal, Fosun helped combat the COVID-19 pandemic by facilitating the sharing of knowledge and experience among medical professionals, said Chen Qiyu, co-CEO of Fosun.
Fosun initiated the Global Anti-Virus Relief Scheme on March 1 to help countries and regions hit hard by the novel coronavirus. Up to this date, a number of industry big names including Baidu, New Oriental, Xiaomi and Sequoia Capital have all joined the effort. With the government's guidance, Fosun has deployed more than 3.92 million units of medical supplies-including surgical masks, protective suits and diagnostic reagents-to help contain the pandemic in countries confronting the deadly contagion.
Up until now, Fosun has established 14 overseas teams to help with contagion control and prevention measures.
In a letter to Fosun written earlier this month, Clemens von Goetze, German ambassador to China, expressed his gratitude for the conglomerate's generous donation of protective supplies at such a difficult moment.
"Fosun was the first Chinese enterprise to contact the German Embassy and offer a helping hand. It is good to see the bonding between China and Germany still going strong in crisis," he wrote.
With the joint efforts of the Foreign Affairs Office of the Shanghai Municipal Government, Fosun International and Haitong Securities, a total of 58,400 units of medical supplies arrived at Porto, Portugal, at the end of March.
This donation, which is part of Fosun's relief scheme, marks the inaugural donation of medical supplies to Porto.
A total of 25,000 units of medical supplies donated by Fosun arrived in Milan, Italy, on Sunday. The supplies include 400 sealed chemical protective suits, 1,400 medical protective suits, 200 pairs of goggles, 1,600 pairs of medical gloves and 21,300 N95 surgical masks, among which 5,500 can be used in quarantined wards.
This has been the third batch of medical supplies that Fosun has donated to Italy ever since the contagion broke out. The latest batch will be delivered to eight Italian hospitals suffering acute shortages of necessities. Fosun's first donation arrived in Italy on March 14.
Fosun's first donation to the United Kingdom-2,300 units of medical supplies-arrived on March 20.
The company's donation of 5,000 masks used in quarantine wards arrived in Mumbai, India, on March 12.
South Korea also received Fosun's donation of 22,000 units of medical supplies on March 6.
"When China faced the most critical moment of fighting the virus two months ago, the world rendered us a helping hand. It is our obligation to help them now. As a globalized company, we will make all the efforts to come up with more research and development results and deliver the best quality medical products to places in urgent need," said Fosun Chairman Guo Guangchang.