China's auto sector to continue recovery in Q2: analysts
Share - WeChat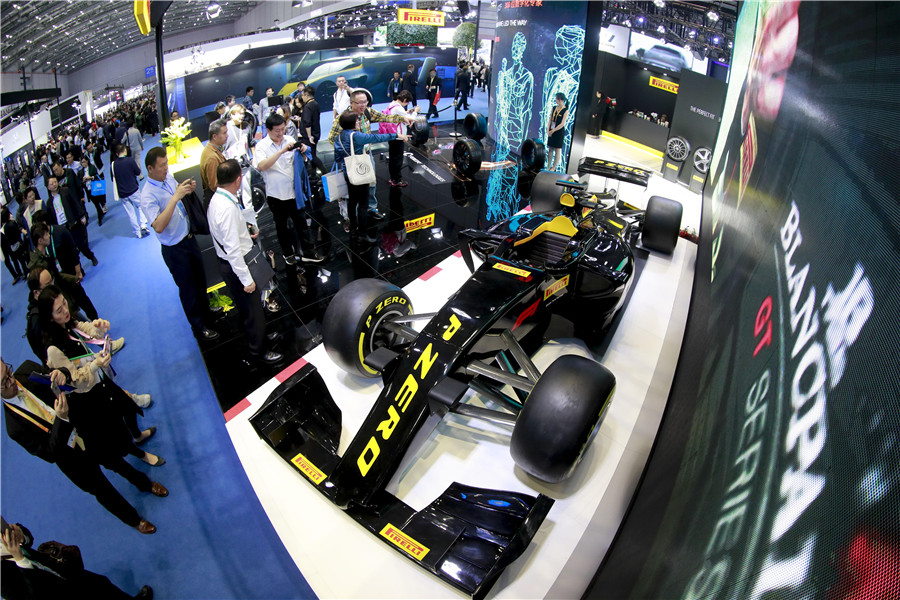 BEIJING - China's auto sector is expected to continue recovery in the second quarter as carmakers resume production and pent-up demand unleashes, analysts said.
Auto parts makers as well as car manufacturers have survived the worst period in the first quarter, when COVID-19 weighed on both supply and demand, Shenwan Hongyuan Securities said in a research note.
As the epidemic was gradually contained in the country, firms had resumed work in March while potential buyers started to visit physical stores, adding to signs that the auto market would rebound, it said.
Latest data from the China Association of Automobile Manufacturers showed that China's auto production and sales rebounded remarkably in March, with output surging almost 400 percent from February while sales jumping 361.1 percent month-on-month.
The country's authorities have implemented a raft of measures to revive the world's biggest car market, with extended subsidies and tax exemptions for new energy vehicle purchases.
The industry-specific measures, coupled with broader fiscal and monetary policies aimed at keeping growth and market expectations stable, would further boost the auto sector in the second quarter, Huajin Securities said.