US jobless claims again surpassed 6m last week as COVID-19 devastates economy
Share - WeChat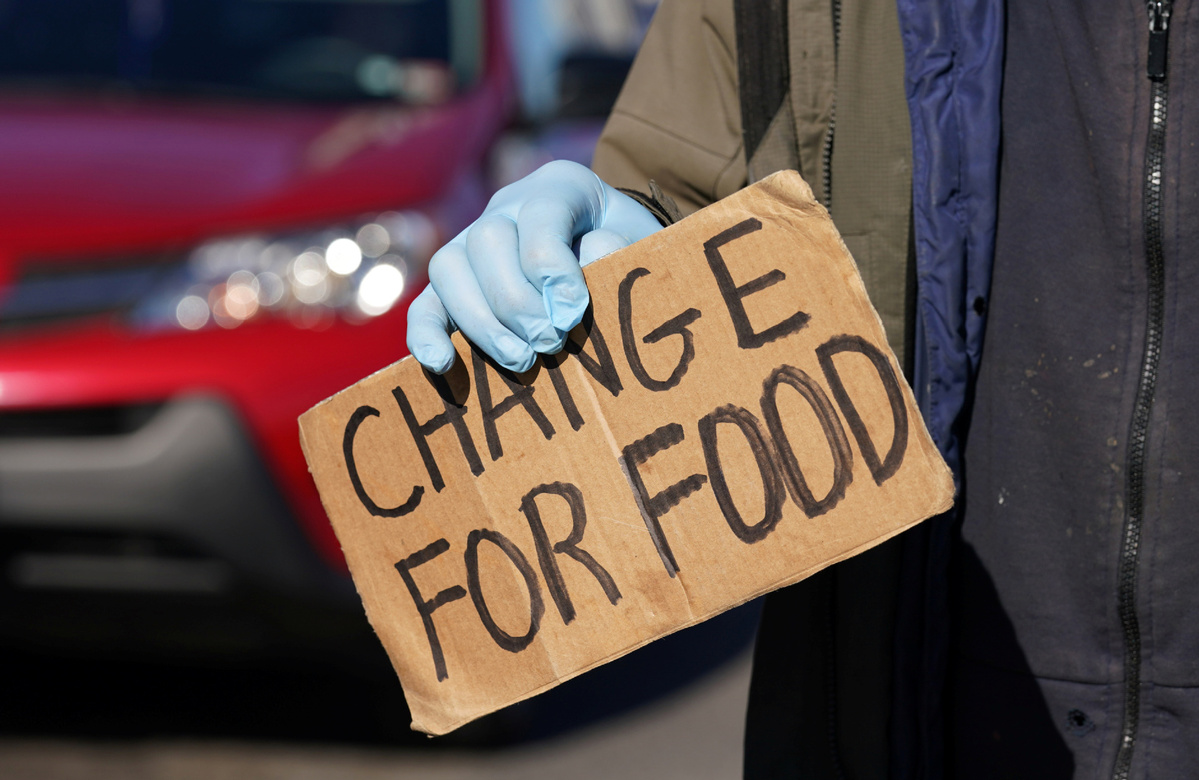 WASHINGTON - The number of initial jobless claims in the United States totaled 6.6 million last week amid mounting economic fallout from COVID-19, following a similar staggering figure the week earlier, the US Bureau of Labor Statistics reported on Thursday.
In the week ending April 4, the number of people filing for US unemployment benefits slightly decreased by 261,000 to 6,606,000, after setting a second straight record in the previous week.
The newly released number came after the figure spiked by 3 million to reach a record 3.3 million in the week ending March 21, and then surged by 3.34 million to reach 6.65 million in the week ending March 28, which was revised up to 6.87 million in the new report.
The report also showed that the four-week moving average, a method to iron out data volatility, increased by 1,598,750 to reach 4,265,500.
COVID-19 continues to impact the number of initial claims and its impact is also reflected in the increasing levels of insured unemployment, the bureau noted.
The advance seasonally adjusted insured unemployment rate was 5.1 percent for the week ending March 28, an increase of 3.0 percentage points from the previous week's unrevised rate, according to the report.
As COVID-19 continues to sweep across the country, more and more states and local officials have closed non-essential businesses and ordered residents to stay home in a bid to slow the spread of the virus, effectively shutting down a significant part of the economy.
Michael Hicks, director of the Center for Business and Economic Research at Ball State University in Indiana, told Xinhua earlier that he had predicted a roughly 15 percent unemployment rate by the end of May.
Today's Top News
Editor's picks
Most Viewed