Huawei's consumer business group eyes fast growth in China despite the pandemic
Share - WeChat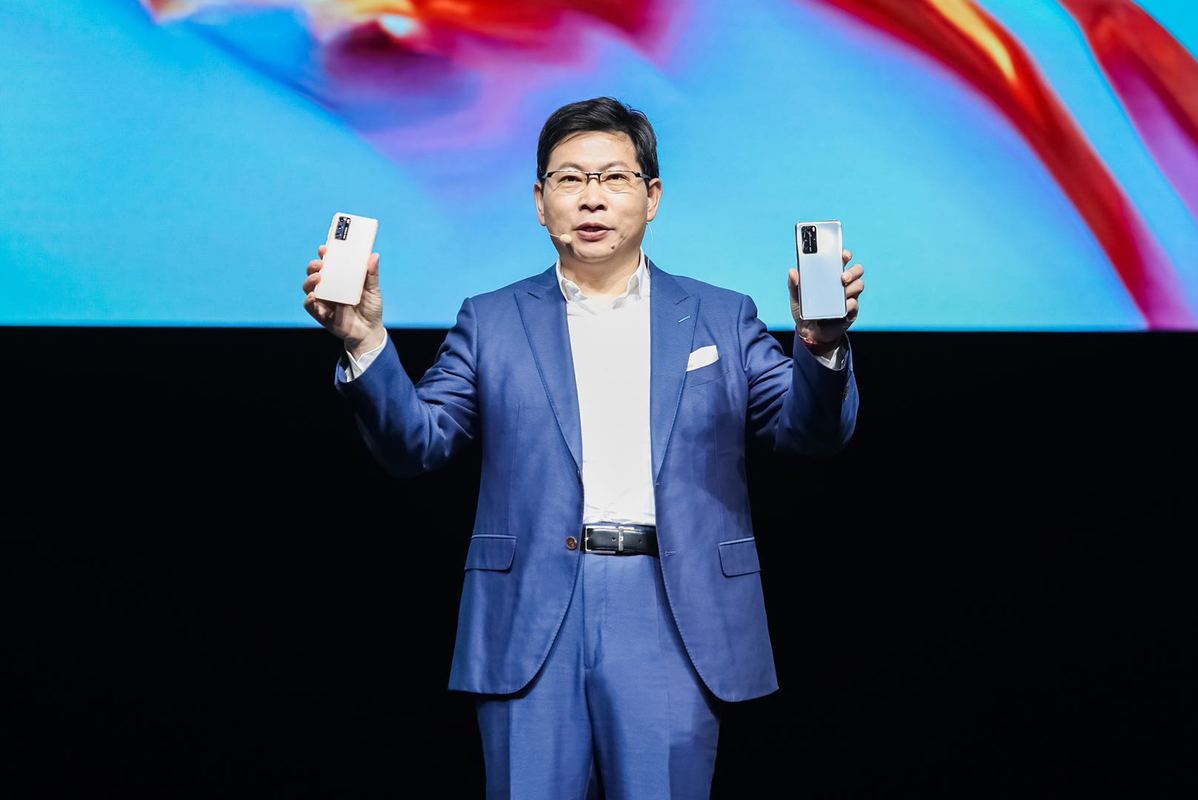 Huawei Technologies Co said on Thursday its consumer business group, which includes smartphones, PCs and tablets, aims to post fast percent year-on-year growth in China this year, despite the COVID-19 pandemic and the US government restrictions.
Yu Chengdong, CEO of Huawei's consumer business group, said the company has seen rapid recovery in smartphone sales in China, with Huawei-branded smartphones (excluding its Honor brand smartphones) posting 70-80 percent year-on-year growth in March.
"Though sales fell in February in China, we saw growth in January and March, which helped us maintain expansion in the first quarter," Yu said.
But the senior executive highlighted that the pandemic is likely to affect overseas smartphone markets for the whole year, and the company will see decline in sales of smartphones in other countries this year.
"For global smartphone business, it is almost impossible not to see a decline. But we will try hard not to post a drop," Yu added.
According to him, the company's tablets are seeing surge in sales, as more people stay at home for work and study.
Yu also said the company is making progress in promoting Huawei Mobile Services, better known as HMS, which is the foundation for the company to continue selling smartphones in overseas markets.
HMS is designed to replace Google Mobile Service, after the US government banned the company from using Google's products and services in its mobile devices.
"We have not only shortened the gap with GMS, but have built our own edge in HMS," Yu said, adding that the company's latest P40 series are now powered with HMS and they have nothing from Google.
Yu said the company's consumer business group is confident of maintaining growth this year, but he also said some US politicians are considering to further tighten chip sales to Huawei.
If the market does not deteriorates, Huawei's consumer business group can maintain good growth, Yu added.