Ethiopia declares state of emergency over coronavirus
Share - WeChat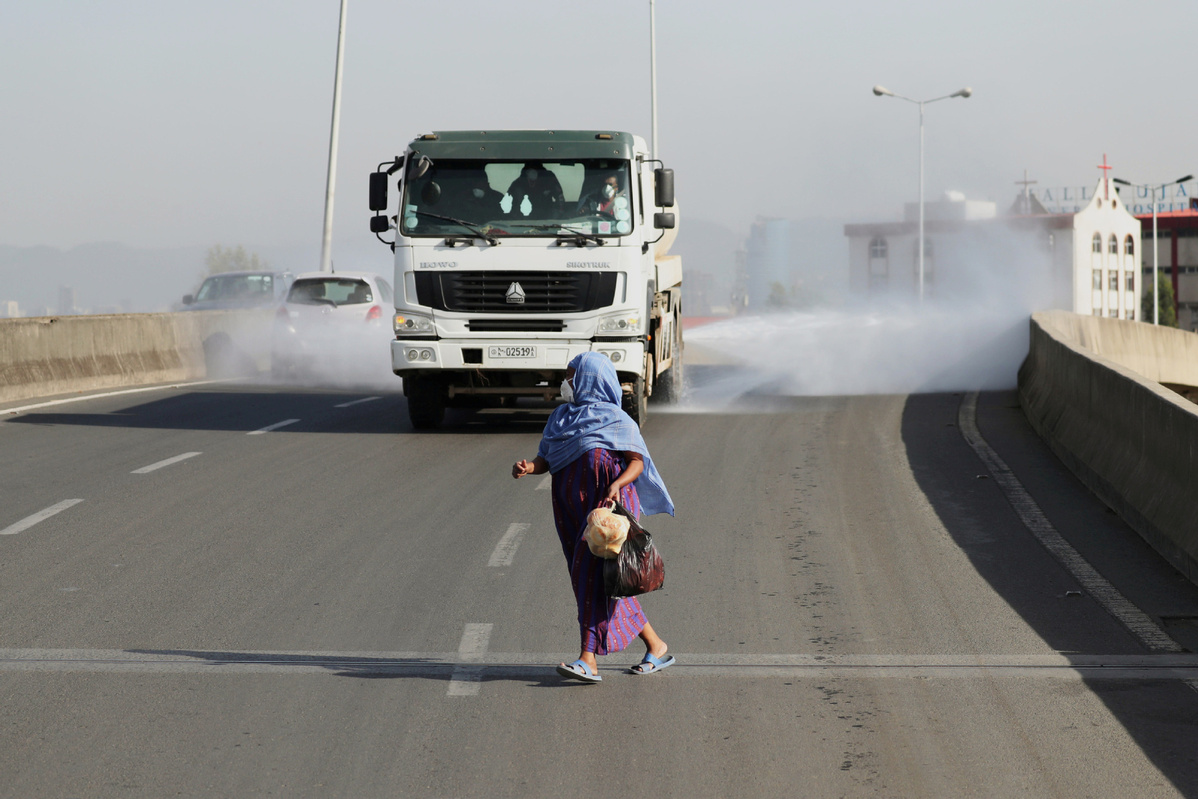 Abiy Ahmed, Ethiopia's prime minister, on Wednesday declared a state of emergency to curb the spread of the coronavirus pandemic which has so far infected 55 people and resulted in two deaths in the East African country.
"Because the coronavirus pandemic is getting worse, the Ethiopian government has decided to declare a state of emergency under Article 93 of the constitution. I call upon everybody to stand in line with government bodies and others that are trying to overcome this problem," Abiy said in a statement. "If things go out of control, we will take all the necessary measures accordingly."
Despite the declaration of the state of emergency, the prime minister's office did not spell out what specific additional measures would be taken under the state of emergency. However, the attorney general's office said the emergency period would last five months and anyone who violates any rules and measures imposed under the state of emergency will face strict penalties.
In earlier measures to control the spread of the virus, Ethiopia's government closed schools and land borders, freed thousands of prisoners to ease overcrowding and postponed general elections which were slated to be held in August this year.
On Tuesday, Ahmed held a meeting with the country's opposition parties to forge a united front as the government prepared to announce the new measures.
"I met again today with leaders of competing political parties to discuss new measures that will go in effect in the next few days in relation to the coronavirus. Considering the effects of the pandemic are multidimensional and far reaching, we can only overcome the challenges together," Abiy said on Twitter.