India COVID-19 death toll rises to 149 as total cases reach 5,194
Share - WeChat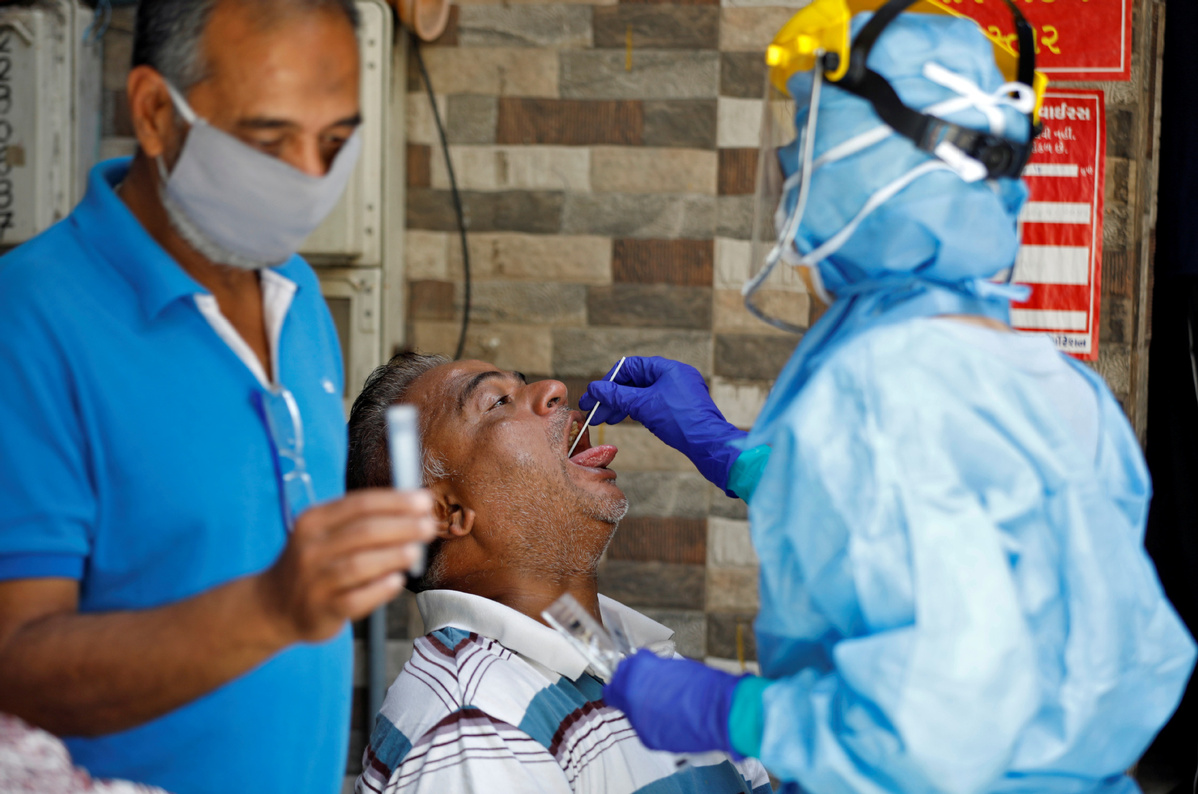 NEW DELHI - India's federal health ministry Wednesday morning said the death toll due to COVID-19 in India rose to 149 and the total number of confirmed cases in the country reached 5,194.
"As of 8:00 am (local time) today 149 deaths related to novel coronavirus have been recorded in the country," reads the information released by the ministry.
On Tuesday evening the number of COVID-19 cases in the country was 4789 and the death toll was 124.
According to ministry officials, so far 402 people have been discharged from hospitals after showing improvement.
"The number of active cases in the country right now is 4,643," reads the information.
Wednesday marks the 15th straight day of ongoing 21-day lockdown across the country announced by the government to contain the spread of the pandemic.
Authorities have imposed strict curfew-like restrictions to prevent the movement of people across the country. All road, rail and air services have been suspended in wake of the lockdown, except essential services which are exempted.
The three-week lockdown is expected to end on April 14.
India's federal home minister Amit Shah has asked authorities to take quick and stern action against individuals involved in hoarding and black marketing.
Meanwhile, Indian Council of Medical Research said it has no objection to state governments setting up convenient sample collection sites. However, the top health research body said its guidelines should be followed and the sample collection should be done using recommended personal protective equipment.