Securities regulator condemns Luckin's financial fraud
Share - WeChat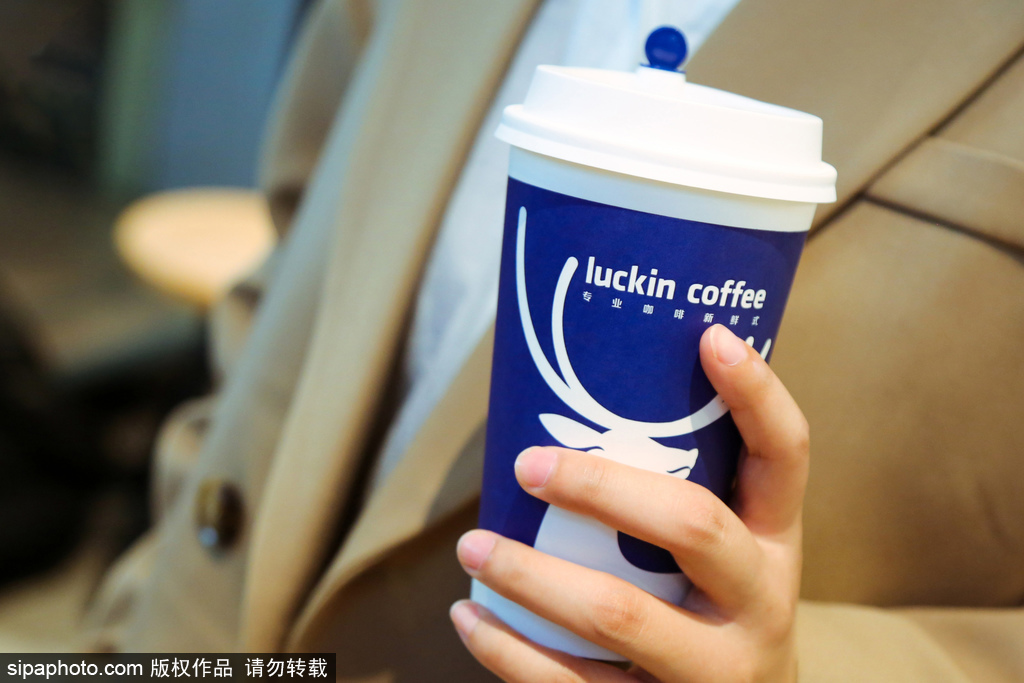 The China Securities Regulatory Commission condemned Luckin Coffee's financial fraud on its official website on Friday.

The country's top securities regulator vowed to resolutely crack down on securities fraud and protect investors' interests, according to the announcement.

Listed companies should strictly obey the laws and regulations to disclose information in a true, accurate and complete manner.

No matter where the company was listed, CSRC would investigate and crack down on fraudulent securities behaviors based on the law and international securities supervision cooperation arrangements, CSRC said.

Luckin Coffee announced on Thursday that it had about 2.2 billion yuan ($310 million) in fabricated transactions.

The aggregated sales amount associated with the fabricated transactions was from the second quarter to the fourth quarter of 2019, according to an internal investigation.

The figure has not been independently verified and is subject to change as the internal investigation proceeds.

Certain costs and expenses were also substantially inflated by fabricated transactions during this period, the announcement said.

The shares of Luckin collapsed as much as 81 percent on Thursday, the most within one day since its IPO on the Nasdaq Stock Market last May.

The US-listed company Luckin Coffee, issuing securities via overseas regulators, registered in the Cayman Islands in June 2017.