Indian expats in Shanghai hail China's epidemic response
Share - WeChat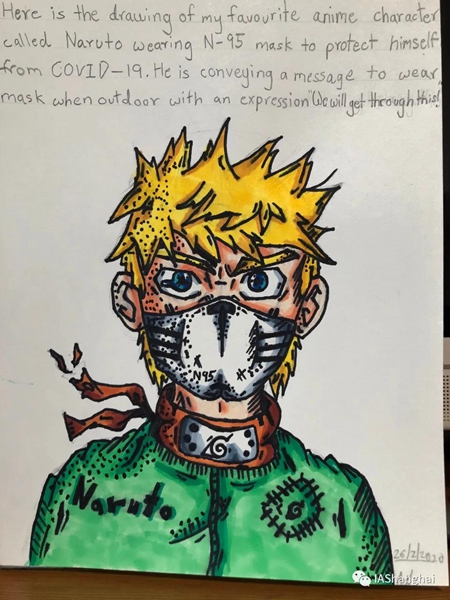 "When some Western media outlets reported the epidemic in China, they focused on the fatalities and ignored the large percentage of patients who have recovered," he says.
"A tough situation never lasts longer than tough people. Let's spread positivity to keep our spirits high and ease the tensions."
Sukesh Rao from Mangalore, India, says China has demonstrated that it is more than capable of taking timely actions and precautionary measures to contain the spread of the virus, referring to the construction of a 1,600-bed hospital in 10 days and the conversion of indoor stadiums into hospitals.
"What's more, the people are cooperating without complaining. They share a collective purpose which is to help the society recover as quickly as possible. I don't think we can expect another country to implement such measures and control the epidemic in such a short period of time," he says.
Rao then praised the efforts taken by factories from different industries to produce essential equipment such as facemasks, gloves and medical suits as well as the sound logistics arrangements that allowed for these supplies to be delivered swiftly to front-line medical workers.
He also says that he has not witnessed any shortage of daily necessities in Shanghai in the past two months.
Other Indian residents, such as Ananya Vasishtha, a 13-year-old from Rajasthan, says that there are positives that could be taken away from the current crisis, such as appreciating the beauty of one's home and getting to spend more time with loved ones.
"I have developed a stronger bond with my sister as a result of this outbreak. I don't remember spending so much time at home since the school year began," says Vasishtha, adding that she also has more time to pursue such personal hobbies as playing the piano.
"Although this epidemic has affected people in one way or another, we must have faith that everything will eventually be fine and also learn from our mistakes," she says.
Most Popular