Hong Kong's statutory milestone: China Daily editorial
Share - WeChat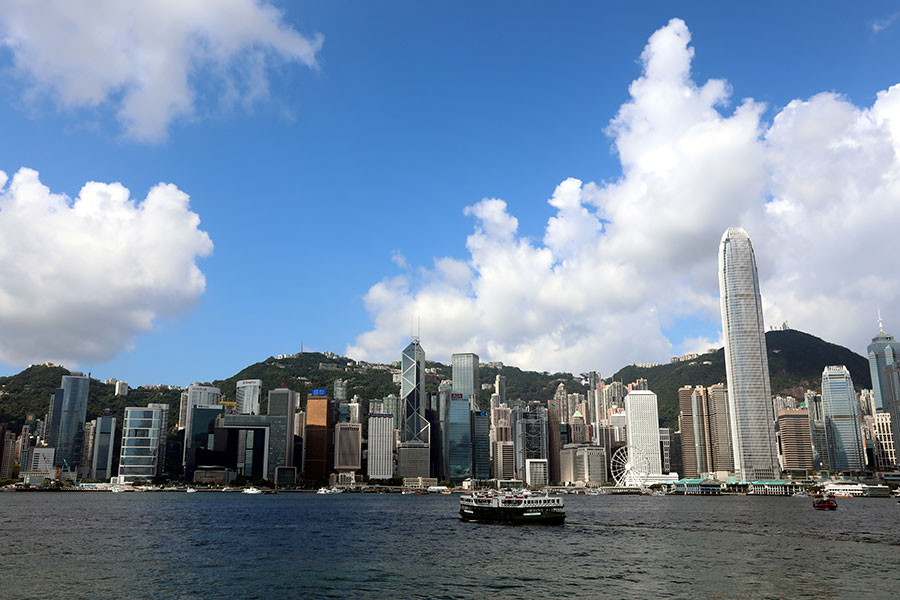 Reaching the age of 30 is an important milestone for a person. And the same can be said of the Basic Law of the Hong Kong Special Administrative Region of the People's Republic of China, which will mark that anniversary on Saturday.
An inalienable part of the People's Republic of China, the systems and policies practiced in the SAR, including the fundamental rights and freedoms of its residents, are prescribed by the provisions of this constitutional document, which is the cornerstone of the innovative "one country, two systems" framework.
The Basic Law enshrines within a legal framework that Hong Kong people administer Hong Kong with a high degree of autonomy. But it also sets out the limits to that autonomy, as being a local administrative region of the PRC, it is directly under the central government.
Together, the nation's Constitution and the Basic Law form the constitutional basis of the SAR.
Taking stock of the achievements of Hong Kong since its return to the motherland, it is clear that the Basic Law has been of far-reaching significance, as it has ensured the smooth implementation of "one country, two systems" in the SAR. By faithfully observing the Basic Law, Hong Kong people have ensured the stability and prosperity of the SAR as a cosmopolitan Chinese city.
It is the intentional undermining of the Basic Law by the political radicals in the city that has led to the recent violent disturbances in the SAR, jeopardizing its position as a world city that has been built on the recognition of it being a city under the rule of law.
As Chief Executive Carrie Lam Cheng Yuet-ngor wrote in an article published on Wednesday, over the past 30 years, the Basic Law and "one country, two systems" have created a stable and favorable environment for Hong Kong to continuously exert its unique advantages in contributing to the country's engagement with the world. It is only now that some are violently seeking to undermine that engagement, that the stability in the SAR is being compromised.
But it is testimony to the wisdom of those who have drawn up and interpreted the Basic Law that despite the unrest, the city's status as a major international center for finance, trade and logistics has not been lost. In spite of the efforts of those forces trying to manipulate the discontent of some at their perceived lot, there is widespread confidence that the SAR will emerge stronger from the turmoil.
Over the past 30 years, Hong Kong has withstood many tests, and under the Basic Law, it has been consistently rated by many international institutions as one of the freest economies and most competitive regions in the world.
As the legal foundation for the implementation of "one country, two systems", the Basic Law is the guarantee for Hong Kong's long-term prosperity and stability.
Most Viewed in 24 Hours
China Views