18 firefighters, 1 guide die in blaze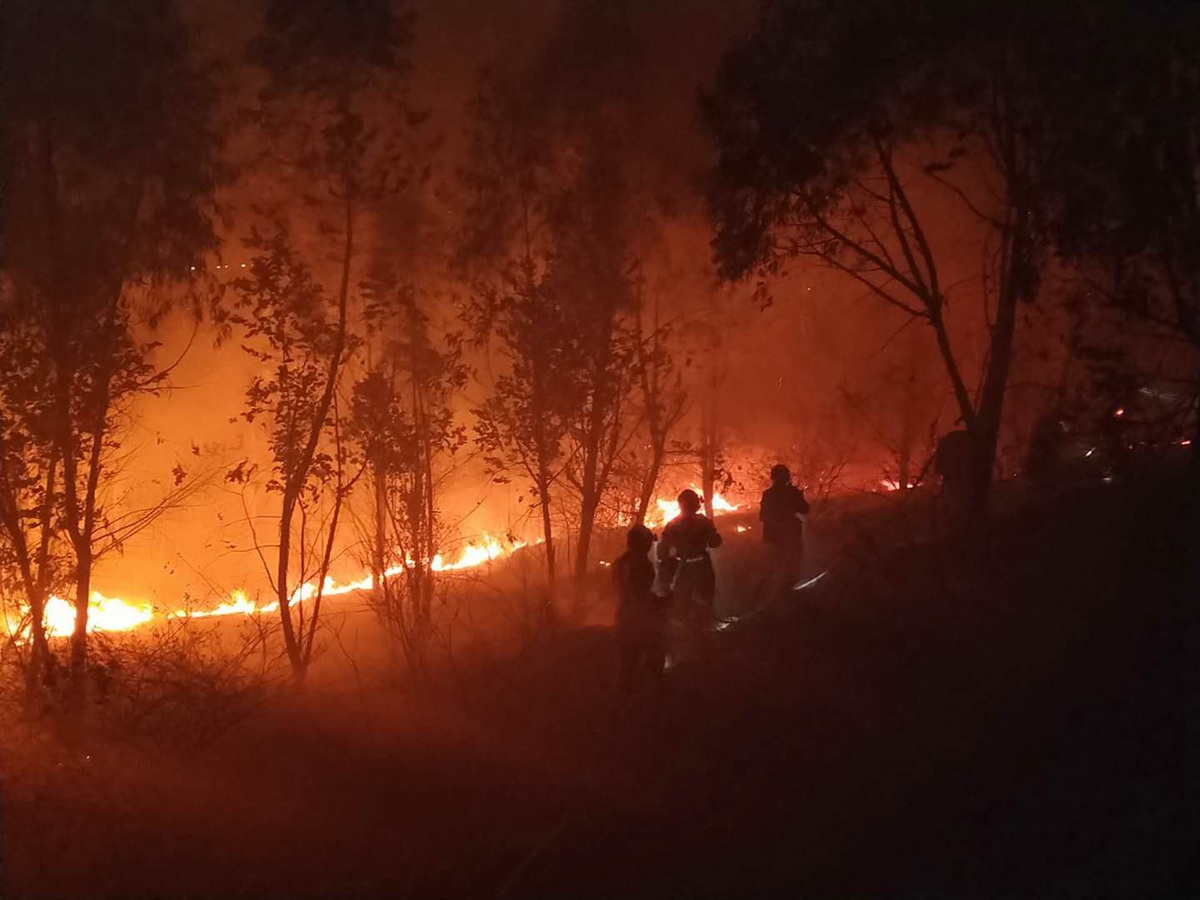 A forest fire that flared up in Xichang, Sichuan province, on Monday afternoon, killed 18 firefighters and a local guide, the city reported.
The initial site of the blaze was at Daying Farm in Xichang, Liangshan Yi autonomous prefecture. A strong wind spread the flames to Lushan Mountain in the city.
At 1:30 am on Tuesday, a team of 21 firefighters from Ningnan county in Liangshan prefecture, led by a local guide, were reported missing on the mountain, according to the headquarters, which had been set up in Xichang to coordinate firefighting operations.
A search and rescue operation was undertaken. At about 7 am, three firefighters were found alive and sent to a hospital. They were in stable condition, the headquarters said. Later, 19 bodies were found —18 firefighters and the local guide.