Psychiatrists help with a good night's rest
Share - WeChat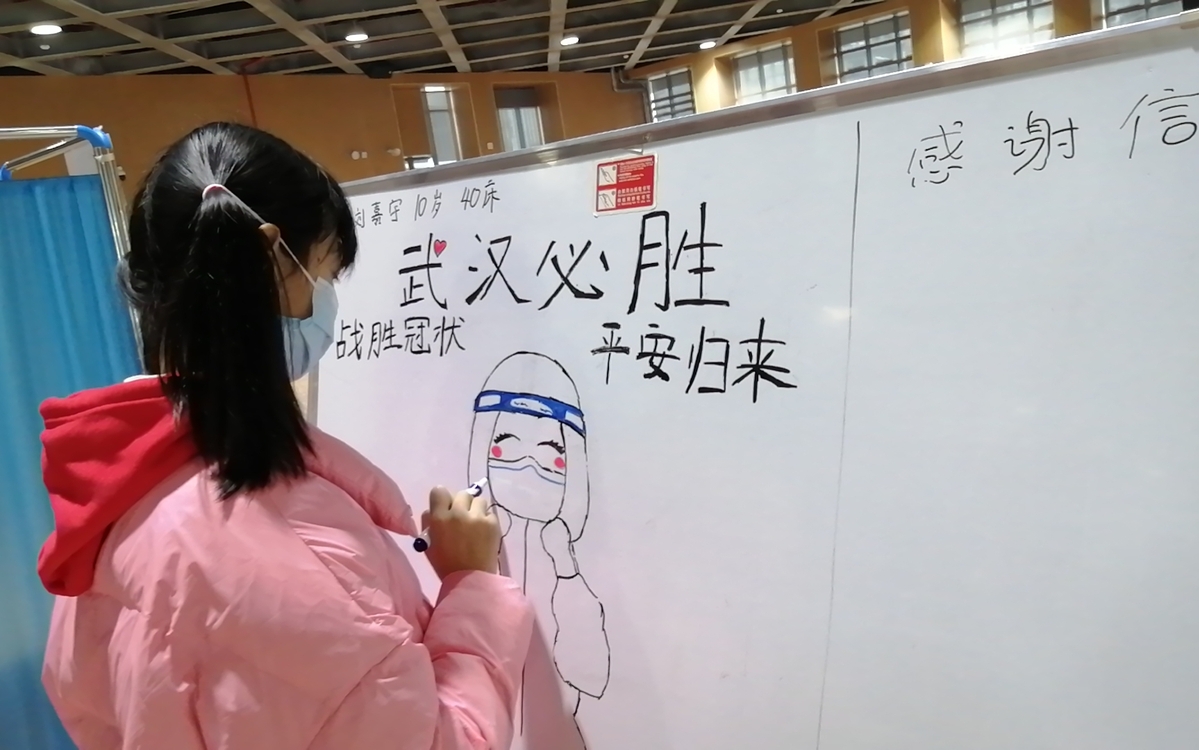 Feng begins his shift by touring the wards, taking particular notice of patients lying in bed staring at the ceiling, or those hiding under their quilts. He chats to them in an attempt to find the sources of their problems and help resolve them.
Feng also said one patient-an internet engineer in his 30s-has been working on his laptop in a ward every day.
"When I first talked with him, he didn't turn to look at me. He explained that he meant no offense, but didn't want to increase my risk of getting infected with the virus," Feng said.
Early this month, the Shanghai Mental Health Center published the findings of the first large-scale national survey of the psychological impact of the outbreak on the nation's population.
Some 35 percent of those who replied said they had experienced mental distress-with 5 percent of these respondents reporting that the level of this had been severe.
Researchers found that people in the 18-to-30 age bracket and those older than 60 had the highest level of psychological distress.
According to experts in the field, young adults use social media a great deal, where excessive information about the outbreak could easily trigger stress.
The survey was compiled from data collected between Jan 31-the day the World Health Organization declared the novel coronavirus outbreak in China a Public Health Emergency of International Concern-and Feb 10.