WHO starts testing COVID-19 medicines
Share - WeChat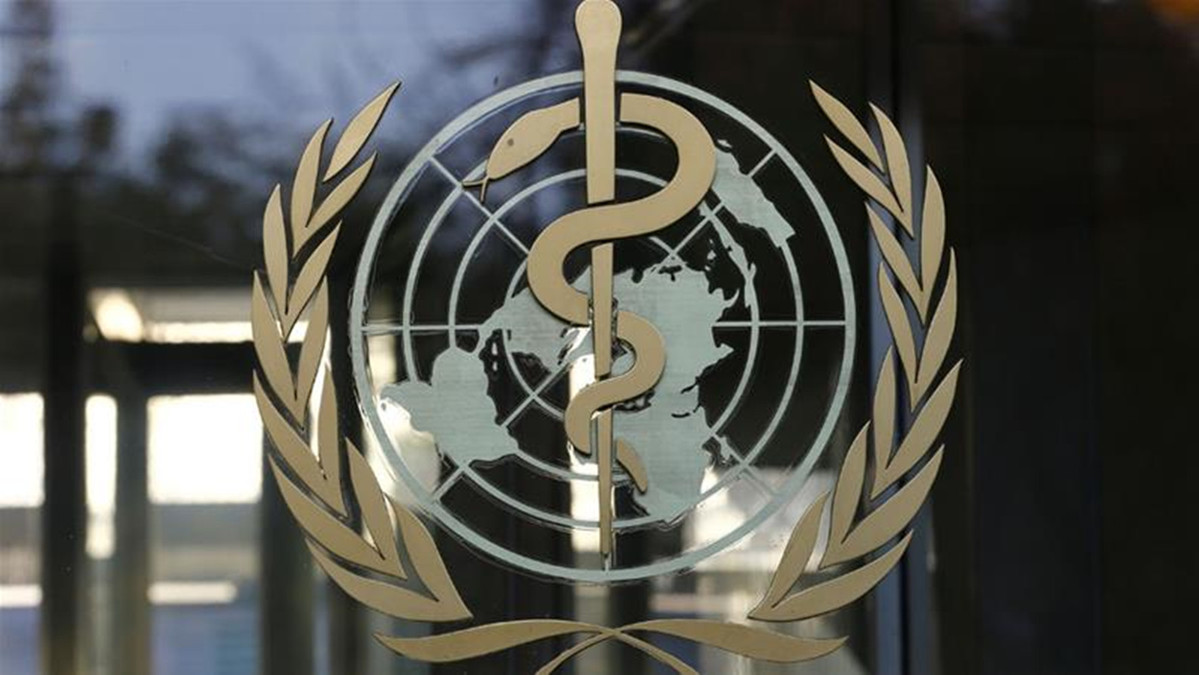 As global COVID-19 cases exceeded half a million on Friday, the World Health Organization urged countries to continue their fight against the pandemic while tests on drugs are under way.
More than 20,000 people have died of COVID-19, according to the WHO and the United States has overtaken China and Italy as the nation with the most cases.
"These are tragic numbers, but let's also remember that around the world, there are hundreds of thousands of survivors," WHO Director-General Tedros Adhanom Ghebreyesus said from Geneva during a virtual press conference.
He reiterated the message he shared at the extraordinary meeting of G20 leaders on Thursday, saying "we must fight, unite, and ignite".
Tedros said countries should fight to stop the novel coronavirus with every resource at their disposal, unite to confront the pandemic together, and ignite the industrial might and innovation of the G20 to produce and distribute the tools needed to save lives.
He emphasized that damage inflicted by the pandemic can still be influenced.
On Friday, the WHO held a briefing with some 50 health ministers from around the world. Representatives from China, Japan, the Republic of Korea, and Singapore shared their experiences and lessons learned. The four are widely regarded as being the most effective in containing and mitigating the novel coronavirus.
Tedros noted that a vaccine for COVID-19 is at least 18 months away.
"In the meantime, we recognize that there is an urgent need for therapeutics to treat patients and save lives," he said.
The WHO announced on Friday that, in Norway and Spain, the first patients will shortly be enrolled in the WHO-initiated Solidarity Trial, which will compare the safety and effectiveness of four different drugs or drug combinations against COVID-19.
"This is a historic trial which will dramatically cut the time needed to generate robust evidence about what therapeutics work," Tedros said.
More than 45 countries are contributing the trial and more have expressed interest.
"The more countries who join the trial, the faster we will have results," he said.
The WHO chief warned individuals and countries to refrain from using therapeutics that have not been demonstrated to be effective in the treatment of COVID-19. And he emphasized that some drugs that worked on paper or in a laboratory do not work on humans, or may actually be harmful.
Michael Ryan, executive director of the WHO's Health Emergencies Program, said no one can predict how long this epidemic will last and how long the shutdown and the measures introduced will last.
"We are entering an uncertain future," he said.
He said countries are in different places in the cycle, with some in the beginning of the epidemic while others have just being through it.
He cited the example of China and Singapore, which have controlled the outbreak but are now working desperately to stop a resurgence of cases, mostly imported cases.