US tops world in novel coronavirus cases
Share - WeChat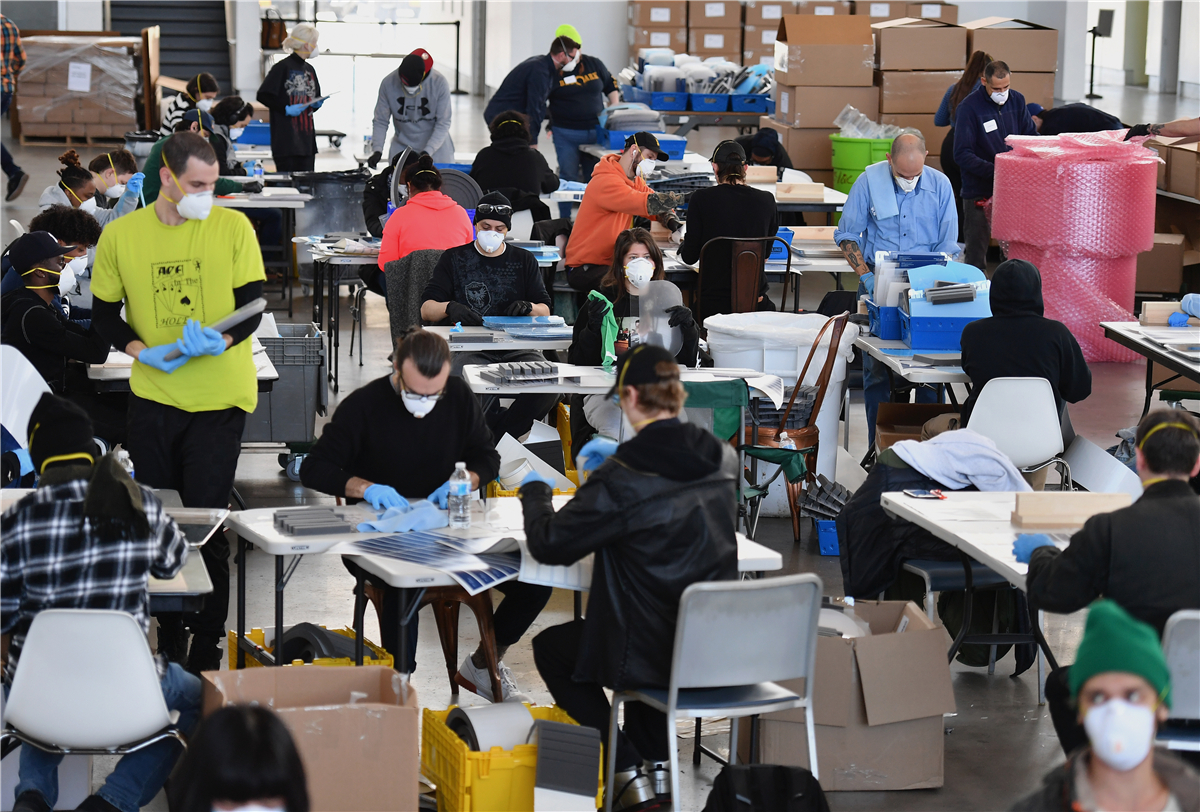 The United States now has the highest number of confirmed COVID-19 cases worldwide at over 85,000, and its hospitals are rushing to make space for the surge of patients.
The US reported a total of 85,996 novel coronavirus cases as of Friday, with the nationwide tally rising by around 10,000 cases per day since March 21, according to Johns Hopkins University.
Among all 50 states and Washington, D.C., New York state has become the epicenter of the country's outbreak, recording nearly 40,000 cases so far. Over 23,000 cases have been recorded in New York City, the nation's largest city, with 8.6 million residents.
At a news conference, Deborah Birx-the White House's coronavirus response coordinator-warned of new hot spots developing in the Detroit, Michigan and Chicago, Illinois areas.
The contagion continues to take its toll around the world. The World Health Organization on Thursday warned that "millions could die" without aggressive action.
"Almost half a million people have already been infected, and more than 20,000 have lost their lives. The pandemic is accelerating at an exponential rate," WHO Director-General Tedros Adhanom Ghebreyesus cautioned at the G20 Extraordinary Leaders' Summit on COVID-19 conducted via a teleconference on Thursday.
G20 leaders pledged to present a "united front" against the common threat posed by COVID-19 and vowed to inject over $5 trillion to boost the global economy on Thursday.
"We fully support and commit to further strengthen the WHO's mandate in coordinating the international fight against the pandemic," they said in the joint statement.
Back in the US, hospitals are becoming stretched to capacity with coronavirus patients, deaths and a lack of protective equipment for staff, according to doctors and nurses on the front lines.
"An outbreak, a pandemic like this could overwhelm any system in the world," Anthony Fauci, director of the National Institute of Allergy and Infectious Diseases and an adviser to US President Donald Trump's White House Coronavirus Task Force.
There are fewer than 100,000 intensive care unit beds in the US, according to the Johns Hopkins Center for Health Security, forcing hospitals to provide more.
In Louisiana, the government is trying to secure hotels for makeshift hospitals. It also has converted three state parks into isolation sites for patients who can't go home.
Harborview Medical Center in Seattle, Washington, has turned a homeless shelter into a recovery center with 45 beds. Washington is one of the states due to get mobile military hospitals. And two US Navy hospital ships are set to dock in Los Angeles and New York.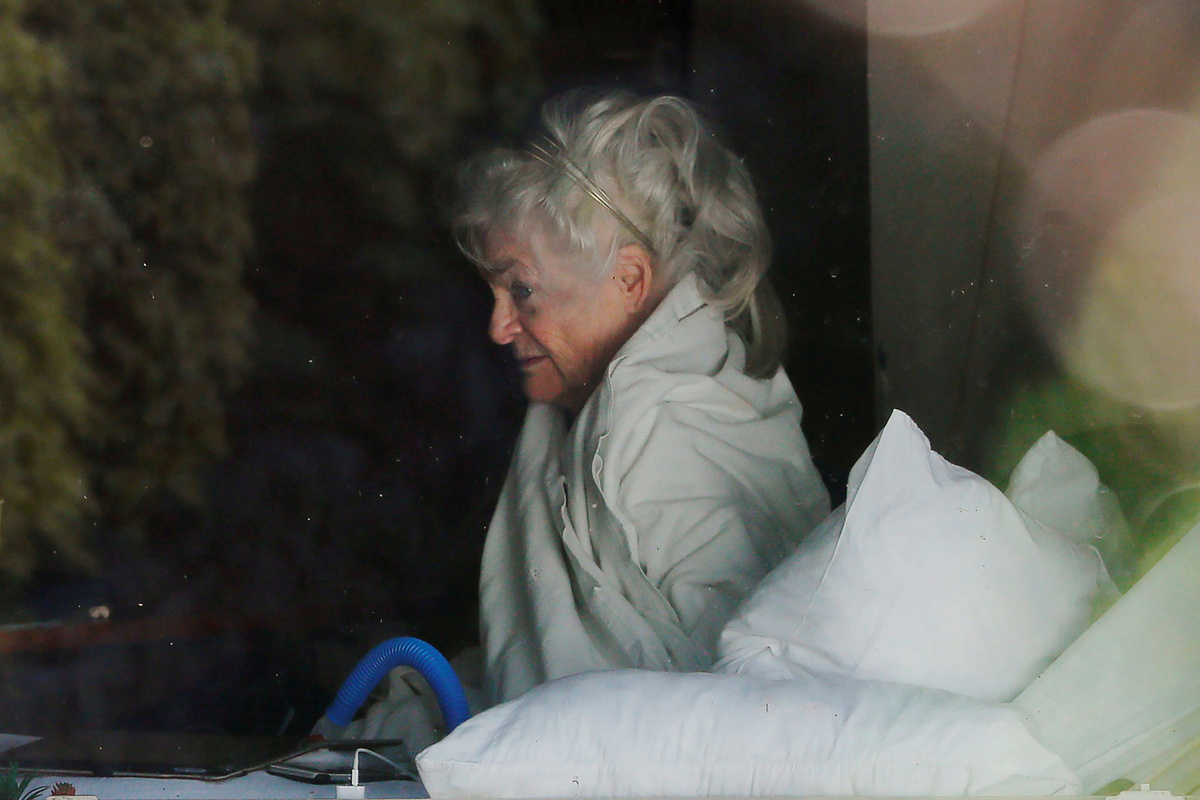 In New York state, Elmhurst Hospital-a public facility with 545 beds in the New York City borough of Queens-has become overwhelmed. Thirteen people died at the hospital in a recent 24-hour period, a spokesman for the city's public hospital system said.
Colleen Smith, an ER doctor at Elmhurst, said that they have been relying on ventilators-mechanical breathing machines-donated from other hospitals and other less-effective breathing devices.
Patients have died in the hospital's ER while awaiting beds. A large refrigerated truck has been stationed outside to store corpses as the hospital's morgue reaches capacity.
Trump told the nation's governors Thursday that the federal government plans to provide a coronavirus risk assessment for individual counties to decide whether to maintain, increase or relax current social distancing guidelines.
Trump said in a letter to the governors that the administration's growing testing capabilities would enable it to publish, in consultation with public health officials and scientists, criteria for classifying counties by risk-high, medium or low-in the hopes that some parts of the country may be able to return to work sooner than others.
"Trump needs to resist the urge to listen to economists until we have defeated the virus," Republican donor Dan Eberhart told The Washington Post.
Chen Yingqun in Beijing and Xinhua contributed to this story.