Report shows revival of domestic travel during Tomb Sweeping Day holiday
Share - WeChat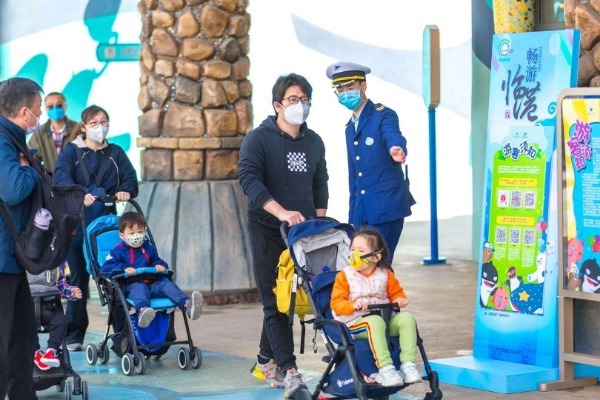 Fliggy, Alibaba's online travel service provider, recently unveiled a report on the recovery of domestic travel plans during the Tomb Sweeping Day holiday between April 4 and 6.
The report said about 60 percent of those planning to travel during the holiday were born in the 1990s.
Fliggy's data showed that from March 17 to 23, the bookings of train tickets and scenic areas increased by over 100 percent and hotel bookings rose by roughly 30 percent compared with the previous week. Most train bookings are for inter-province travel.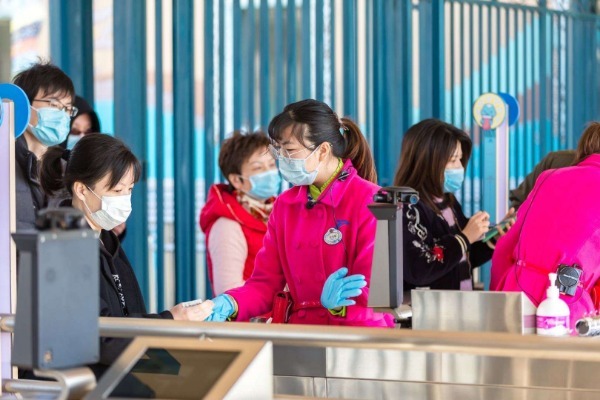 As Chinese have been confined to their houses due to the COVID-19 outbreak for over two months, they had to cancel their trips during the Spring Festival holiday and do a virtual travel instead via short videos and livestreams.
The report showed that many popular destinations for the upcoming holiday are those that found favor with netizens in virtual travel activities, like Chengdu, Shanghai, Hangzhou, Shenzhen and Guangzhou.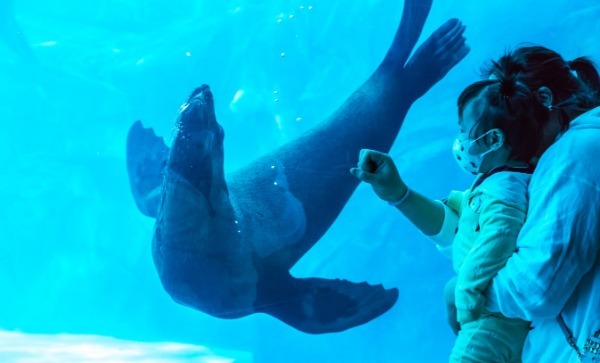 Most travelers are preferring a road trip within a radius of no more than 200 kilometers, with one's house as the circle's center. In the central, southwest and east part of China, the revival of road trip is more active. Chinese tourists are also preferring a short trip on a high-speed train, such as from Guangzhou to Shenzhen or Zhanjiang, and from Ningbo to Hangzhou.
More than 500 scenic areas have opened their doors free of charge for medical professionals this year. Fliggy is providing services such as strict disinfections of hotels and booking scenic spots tickets online in advance, for the Tomb Sweeping Festival holiday.