China opposes politicizing of pandemic
Share - WeChat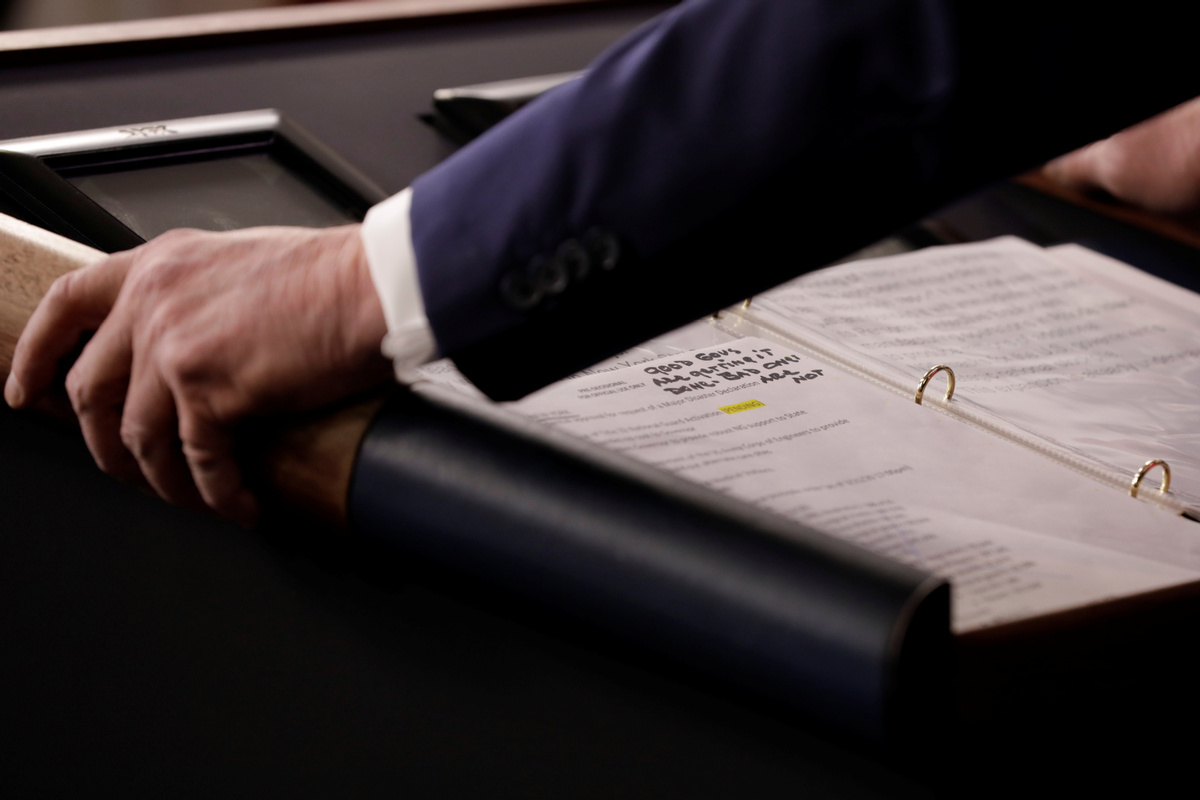 China called on the United States on Wednesday to work together with the international community in dealing with the challenge of the novel coronavirus pneumonia pandemic and safeguard global public health security.
The remark by Foreign Ministry spokesman Geng Shuang came after US President Donald Trump said on Tuesday that he would pull back from calling the coronavirus the "Chinese virus" as he had previously done.
Trump used "COVID-19", the official name of the virus, in a tweet on Tuesday.
"The Chinese side has repeatedly stated its position on the origin of the novel coronavirus as well as firm opposition to any statements that stigmatize China," Geng told reporters at a regular news conference in Beijing. "Our position remains unchanged."
Saying that the virus knows no border or race, Geng added that it can only be defeated by concerted efforts from the whole of mankind as it spreads across the world.
Also on Wednesday, Geng urged Washington to concentrate its efforts on its own matters to prevent the spread of COVID-19 within its borders.
"We urge the US stop politicizing the epidemic, stop attacking and slandering China," he said, responding to US Secretary of State Mike Pompeo's latest accusation that China denied the world information about the coronavirus.
Geng said China recently responded to Washington's such false allegations by providing a timeline of the COVID-19 notifications and communication between China and the US since the outbreak. He said that China has been sharing information with other countries and regions, including the US, in an open, transparent and responsible manner.
"This has been universally acclaimed by the international community," he said.
China has held nearly 20 video conferences involving experts and officials in more than 100 countries. In them, it has shared its experience and practices in dealing with the epidemic and provided suggestions to other countries.
China will continue to contribute its wisdom, experience and prescriptions for the global fight against COVID-19, Geng added.