Scenic spots resume operation in China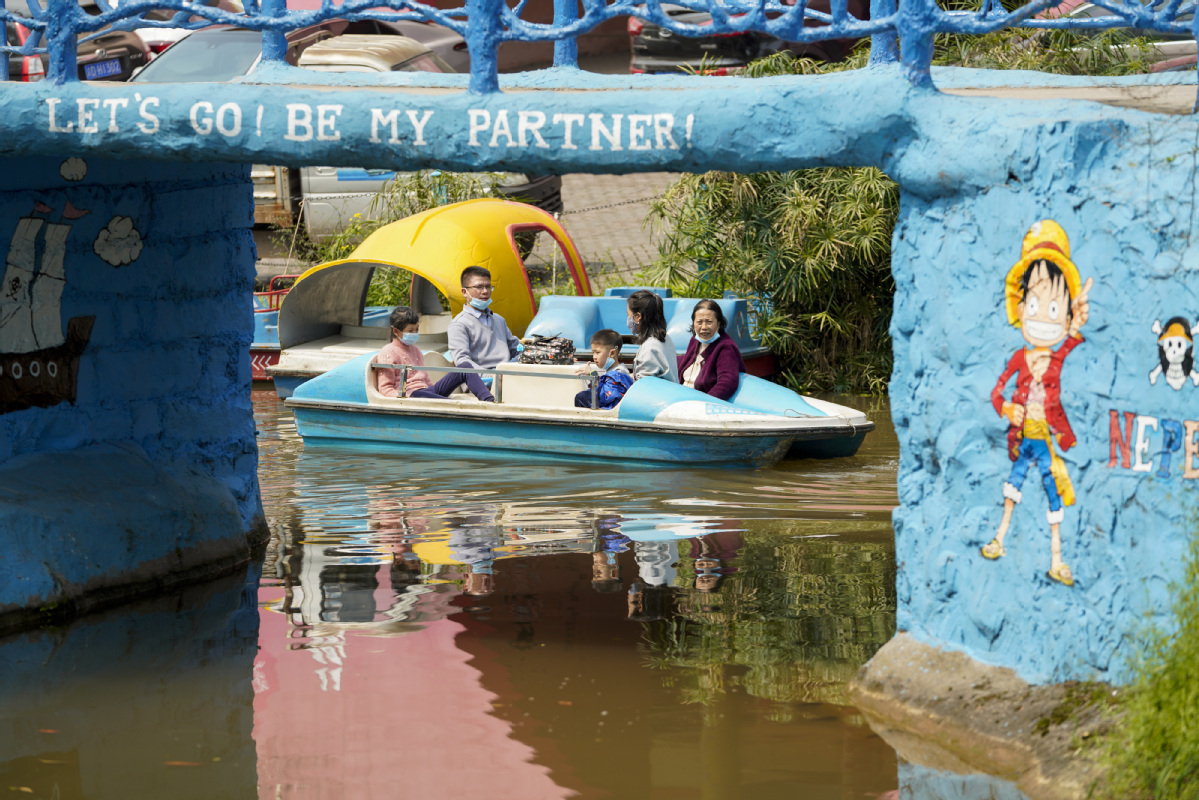 Some tourism enterprises and scenic spots have resumed operation in China after weeks of shutdown due to novel coronavirus.
Visitors began going out to enjoy the beautiful scenery in Southwest China's Chongqing and a total of 55 A-level scenic spots will open for free in Hangzhou, East China's Zhejiang province, before May 1.
During this period a booking system will be in place and the daily visitors' volume will not exceed 50 percent of the maximum daily carrying capacity in these spots.