Virus: No race, no nationality, no boundary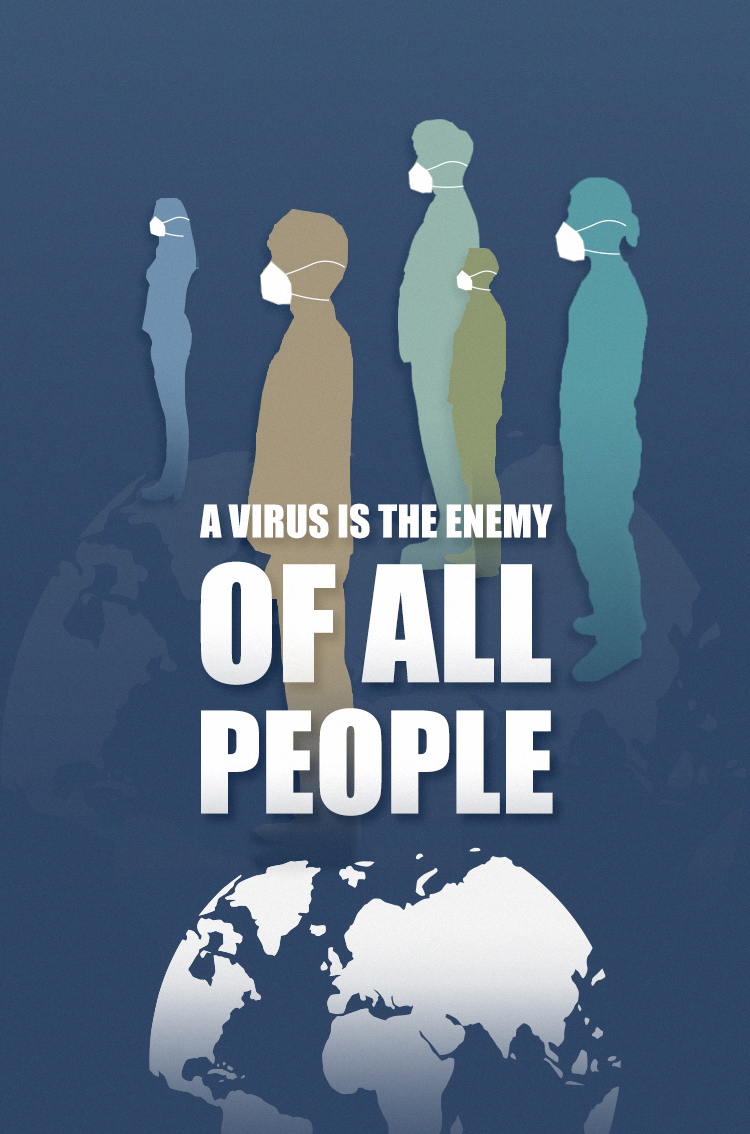 US President Donald Trump has invoked a great deal of anger by deliberately calling the novel coronavirus a "Chinese virus".
Officials and commentators worldwide have used words like "racist" and "xenophobic" to describe the term and said it is part of Washington's attempt to shift blame to China for the pandemic.
The truth is, the virus is the enemy of all people, and the virus has no country.