Petty virus name game puts lives at risk
Share - WeChat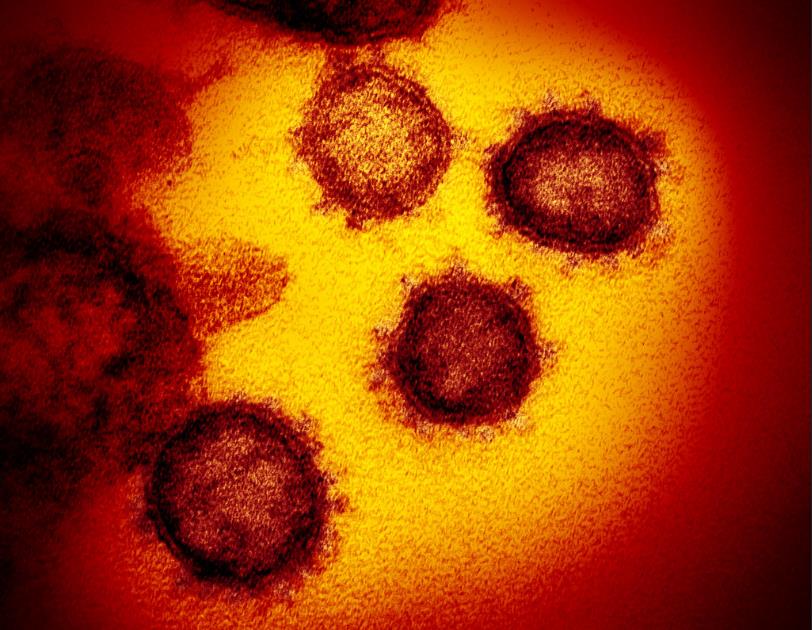 But that name doesn't reflect the science, regardless. Over 100 years later there are still competing theories for the virus' origin, and few of them point to Spain. And even if it began in Spain, with conclusive proof as to why, it is still wrong to lay the blame for a contagion that knows no border at the feet of a single people or country. Viruses are not living things. They are a spontaneous and terrible product of evolution, existing solely to replicate and spread. They have no hidden agenda, no nationality. They are a menace to all humankind. Pretending otherwise breaks up international solidarity at a time when it's needed most.
Again, this is why the guidelines were changed — to avoid the very attacks being made now. Those who deliberately ignore this fact in service of a political mission are exploiting the worst of all human impulses for their own purposes. The ones who will take their message to heart make no distinctions between Chinese people and people of other ethnicities or nationalities. They will harass anyone who looks different, anyone who's an "other".
Which, of course, is the point. Trump's election laid bare the ugly reality of life in the US for minority groups, and made overt what was previously whispered or pantomimed. Previous presidents deported Mexicans en masse or threw families in cages; Trump took the extra step of separating those families and putting communities in a state of terror via violent raids. Previous presidents were more sophisticated in their efforts against China, "pivoting to Asia" and drafting trade agreements to box the country out; Trump uses the blunt instrument of tariffs and calls COVID-19 the "Chinese virus".
This serves several purposes. First, it creates a distraction from the abysmal US response to the outbreak, which has left tens of thousands of probable cases untested, likely more. The population isn't ready to weather this imminent calamity, despite the time afforded them by the control measures taken by China and other countries. That is criminal negligence. Talking about Trump's choice of nomenclature instead of his carelessness is a win as far as he is concerned.
Second, it makes the virus someone else's problem. If COVID-19 can be successfully branded a uniquely Chinese phenomenon, then the blame doesn't fall to him. Never mind that the intense focus on China during the early weeks of the epidemic minimized the threat the virus posed to the rest of the world, and made many in other countries complacent — shifting responsibility and rescuing what's left of his image is all that matters to an egotist like Trump.
Finally, and most troubling of all, it opens a new front in the ongoing anti-China offensive waged by the US government and media. The rest of the planet is waking up to the fact China has done its best in a difficult moment and come out the other side with valuable experience. They're asking for help in handling their own outbreaks after seeing what China has been able to accomplish, and China has been happy to provide it. The US sees this as a loss of ground and is wildly striking wherever it can to win back terrain in an imagined battle for hegemony.
Trump thinks this will help the US back to the top in an influence game only he is playing.
He couldn't be more wrong. If the US wanted to win some global goodwill, it could put aside these petty squabbles and get to work solving a crisis — not a "Chinese crisis" — that puts the whole world at risk.
The author is a US writer with China Daily.
The opinions expressed here are those of the writer and do not represent the views of China Daily and China Daily website.
Most Viewed in 24 Hours
China Views