Chinese-American musicians' remarks widely condemned
Share - WeChat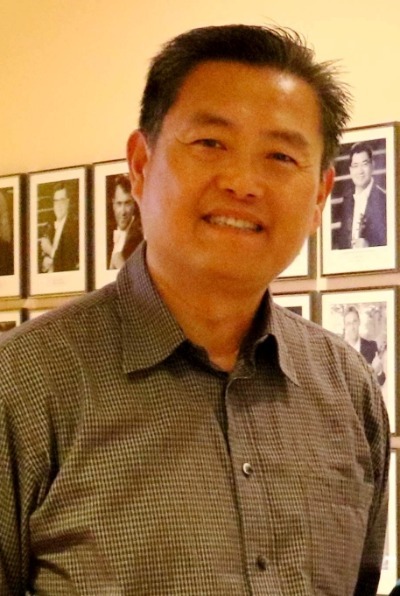 Offensive remarks made by Chinese-American violinist Yi-Wen Jiang, a former member of the Shanghai Quartet, on social media were widely condemned.
Jiang made xenophobic and racist comments against the Chinese people, referring to them as "pigs" when the government and people have been making great efforts to battle the COVID-19 outbreak.
Violinist Weigang Li, also a member of the quartet, released an announcement on Wednesday, saying "Yi-Wen Jiang's remarks about Chinese people are unacceptable, especially when we are having a hard time. We take great offense to that and we require a public apology from Jiang. The Shanghai Quartet has asked him to leave the group".
An announcement posted on the Shanghai Quartet's official website stated that "effective immediately, the Shanghai Quartet has accepted the resignation of violinist Yi-Wen Jiang. We have begun the search for his replacement and look forward to sharing the next chapter of (our) community and music with you soon".
Founded in 1983 at the Shanghai Conservatory, the string quartet also features violist Honggang Li and cellist Nicholas Tsavaras besides Jiang and Weigang Li. It has worked with the world's most distinguished artists and regularly tours the major music centers of Europe, North America and Asia. During the past three decades, the quartet has held over 3,000 concerts in 35 countries and has recorded 35 albums, covering a wide range of musical genres, including traditional Chinese folk music, Western classical pieces and cutting-edge contemporary works.
Jiang, 59, was born into a musical family in Beijing where both parents were professional musicians. He joined the quartet in 1994. According to Beijing Daily, Jiang later made an announcement apologizing for his remarks, "I feel regretful about my remarks and I apologize to the Chinese people".
On March 18, the Tianjin Juilliard School, the first overseas campus of the Juilliard School, the internationally renowned school of the performing arts in New York, released a statement about terminating Jiang's employment.
Last October, the Tianjin Juilliard School announced the appointment of the members of the Shanghai Quartet as the school's newest resident faculty, starting in fall 2020.
Most Popular