'Heroes without halos'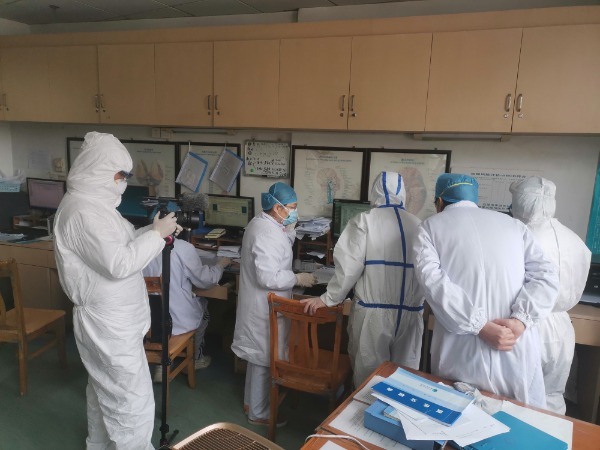 A new documentary opens with contrasting scenes of empty streets and busy medical workers at a crowded hospital, working around the clock to save people's lives.
Perhaps, every viewer who has been inundated by the complex emotions related to the novel coronavirus outbreak over the past two months, will immediately tune in to the mood of this new production from Chinese streaming platform, Youku.
"This is Wuhan, my home. No one expected the city to encounter this," actress Xu Fan-born in the capital city of Hubei province, the former epicenter of the outbreak-states in the opening lines of the narration.
"The city is in a standby mode. It waits to be restarted," her voice is steady and her words neutral and precise.
The three-part online documentary is titled Dong Qu Chun Gui (Spring Returns When Winter Passes) because its production team believes that "there is no spring that will not return however long a winter is".
The pilot episode aired on March 8, as spring of 2020 actually began to arrive, marked by a warmer weather and the blooming of blossoms. The remaining two episodes will be broadcast later this month.