Hatred, racism are harder to control than guns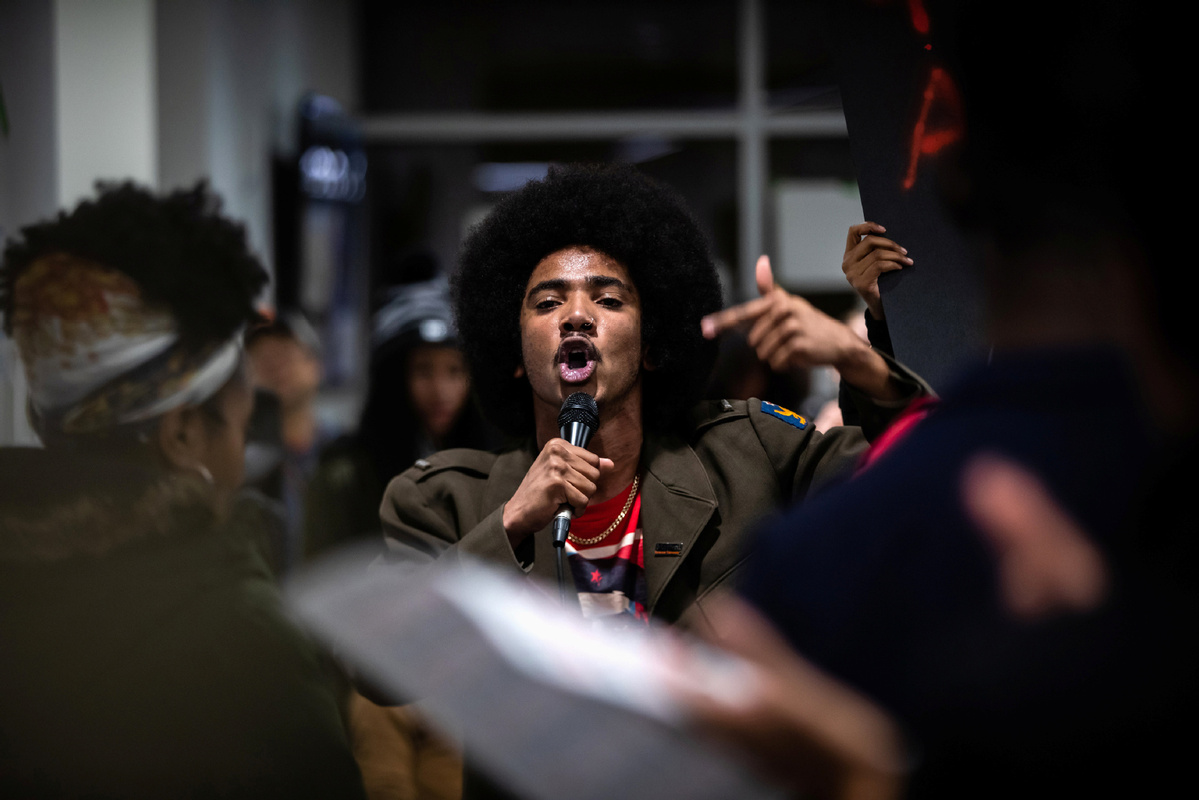 Time, it is often said, heals all wounds. But 12 months after a gunman slaughtered 51 people in two mosques in Christchurch, New Zealand, the scars run deep for those who remain, and for some they may never heal.
March 15, 2019, might be seen as the day that a quiet, rugby-loving nation lost its innocence. New Zealand joined the long list of countries where senseless acts of violence have left scores of victims.
For many New Zealanders, the images of Australia's Port Arthur massacre came flooding back. On a quiet afternoon in April 1996, in the picturesque former penal site in southeast Tasmania, a gunman went on a killing spree that left 35 people dead. It was Australia's worst mass killing.
Within months of the Port Arthur massacre, Australia banned the sale of military-type assault rifles, introduced restricted gun licences and established a government buyback of semiautomatic and pump-action rifles and shotguns.
Tough registration laws were also introduced under which all guns sold in Australia are now tracked to record changes in ownership. The tough laws reduced guns in Australia by about one-fifth, with more than 700,000 guns removed and destroyed.
The 29-year-old Australian man accused of the Christchurch attacks is due to stand trial in June on charges of terrorism, murder and attempted murder.
The mass killings at the Al Noor Mosque and nearby Linwood Islamic Centre shocked New Zealanders.
In the United States, the right to bear arms is written into the country's Constitution. No matter how horrendous the shooting outrage, Americans will not lay down their arms.
According to the Gun Violence Archive, a group that tracks mass murders-defined by the Federal Bureau of Investigation as those in which more than four people are killed-there were 417 mass shootings in the US last year.
This was the highest number in any year since 2014, when the GVA began collecting data.
Within days of the Christchurch shootings, the New Zealand government was quick to react by announcing a gun buyback program and a thorough overhaul of its antiquated gun laws.
Prime Minister Jacinda Ardern announced that all military-style semiautomatic and assault rifles would be banned. On April 10 last year, every lawmaker in New Zealand's Parliament, bar one, voted for the first of two rounds of changes to the country's gun laws, which banned semiautomatic firearms, magazines and parts.
Where the legislation has ground to a halt, however, is part two, which calls for the setting up of a gun registry that would allow authorities to keep track of the estimated 1.5 million weapons still circulating in the country.
True, the gun buyback program has seen 56,000 firearms handed in at a cost to taxpayers of $64 million. But the politicians are stuck on the registry.
Despite Ardern's admirable handling of the crisis, she is facing an election later in the year, and gun owners are a powerful lobby.
While guns have been the key focus since the mosque killings, the horrific event also highlighted the rise of far-right extremism in New Zealand.
In a parliamentary committee meeting led by Ardern recently, the country's intelligence chief laid down the growing challenge since the mosque attacks.
Security Intelligence Service Director-General Rebecca Kitteridge told the committee: "We have got more information about more people who are expressing extremist views than we had before (March 15, 2019), and some of those people existed beforehand, and then there is the impact of the attacks themselves afterwards."
Survey findings released in December by online safety agency Netsafe showed that hate speech online increased in New Zealand in the past 12 months, with about 15 percent of the adult population having been targeted by it.
Guns can be regulated if the political will is there. Dealing with racism and hate, however, is not so easy. Those who preach it hide behind the anonymity of cyberspace, and no corner of the world is immune from its evil reach.
The author is a China Daily correspondent based in Sydney.