China taking measures to keep up foreign investment
Share - WeChat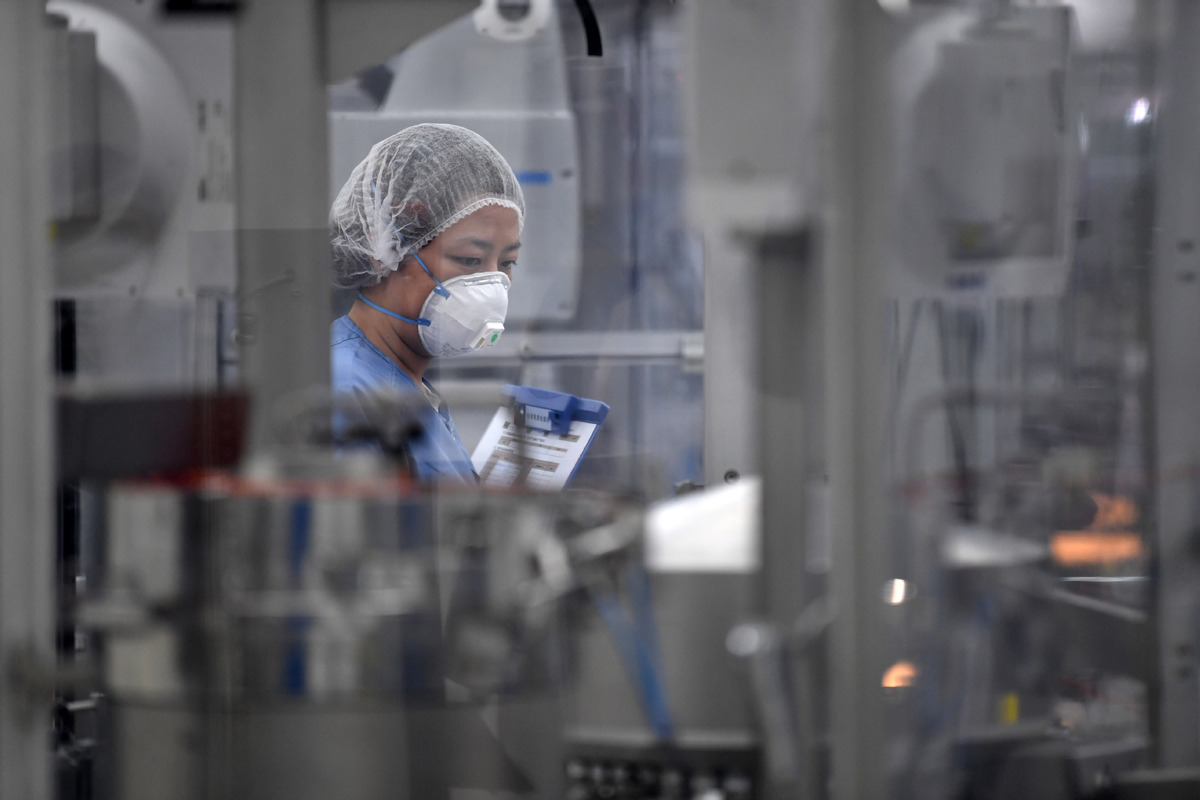 China's competitive advantage in the global supply chain has not been shaken by the novel coronavirus outbreak and the country will remain a hot spot for foreign investment, commerce officials said on Friday.
The government will further cut items on the negative list of foreign investment access in the country and its 18 pilot free trade zones, said Zong Changqing, director-general of the department of foreign investment administration under the Ministry of Commerce.
The country will speed up the revision of the catalogue of industries foreign capital is encouraged to invest in and increase the number of encouraged items, he said.
The virus' impact on China's foreign trade cannot be ignored or underestimated, but China has sufficient flexibility and room for creating new growth points, as Chinese companies' innovation and ability for market diversification have been enhanced and this trend will not change in the long term, said Li Xingqian, director-general of the department of foreign trade under the Ministry of Commerce.
Due to the epidemic, the extended Spring Festival and the closure of factories, foreign direct investment from non-financial sectors into the Chinese mainland dropped 8.6 percent year-on-year to 134.4 billion yuan ($19.42 billion) in the first two months, according to data released by the Ministry of Commerce on Friday.
In the meantime, global capital flows into high-tech industries in Chinese mainland rose 2.2 percent year-on-year to 41.52 billion yuan. Among them, FDI to the pharmaceutical, medical equipment manufacturing, information service and e-commerce sectors surged 6.7, 139.7, 30.5 and 449.8 percent year-on-year, respectively.