China unveils measures to boost consumption, curb coronavirus impact
Share - WeChat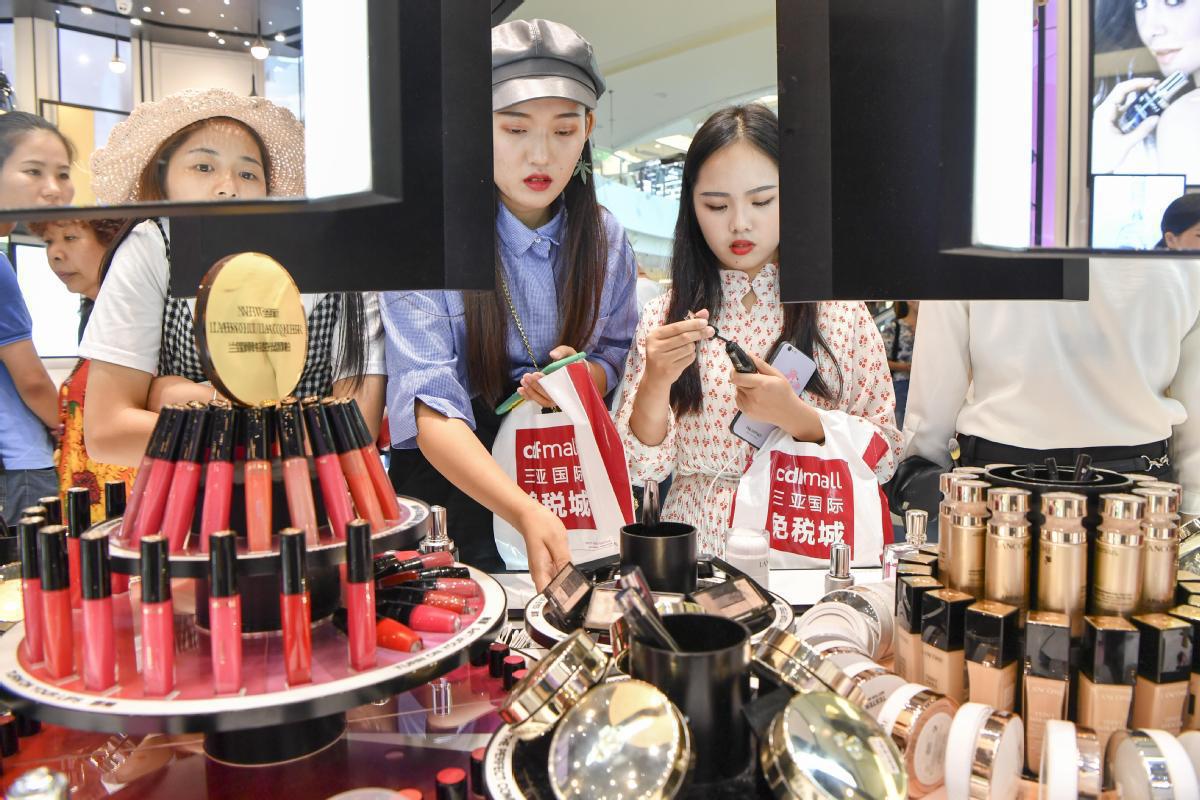 China on Friday announced targeted measures to boost consumption, including improving the consumer market supply and speeding up the construction of the smart consumption ecosystem, in a move to foster steady growth in the economy amid the novel coronavirus outbreak.
The country outlined 19 measures to help promote higher quality and an expansion of capacity in the consumption sector and foster a robust domestic market, according to a document jointly released by the National Development and Reform Commission and other 22 departments.
According to the NDRC, the new move is part of the country's larger drive to fight the coronavirus outbreak and inject impetus to economic growth, and it is necessary to cultivate new types of consumption and foster consumption upgrading.
New measures include encouraging areas that have restricted car purchases to increase the number of car plates as appropriate, accelerating the construction of 5G networks and commercial use, prompting the growth of both online and offline consumption, actively expanding imports, further increasing the supply of high-quality goods in the domestic market, and setting up a group of duty-free shops.
The NDRC noted consumption remained the main driver of growth and has played an increasingly important role in boosting economic growth, contributing nearly 60 percent of China's economic growth in 2019.
In the next step, the NDRC will work with relevant departments to promote the implementation of the guidelines. More efforts are also needed to establish a credit system in the consumption sector, improve the post-consumption rating system and create a better consumption environment.