Houston Rodeo cancelled over COVID-19 concerns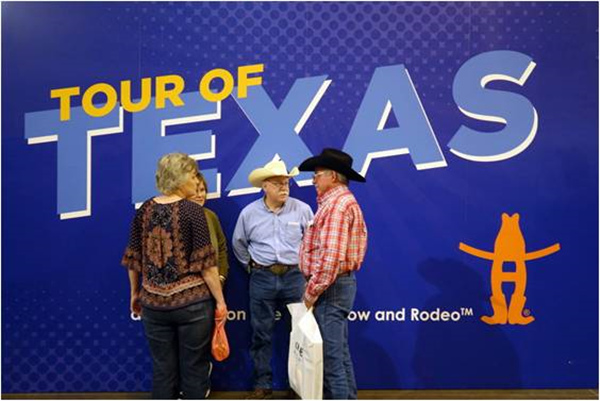 Organizers of the 2020 Houston Livestock Show and Rodeo announced Wednesday they would shut down the rest of this year's events out of concern for public health, according to instructions issued by the City of Houston and the Houston Health Department.
Though sad over the cancellation, organizers said tourists' health and safety is the top priority and the decision made by the local government was a precautionary measure to prevent people from contracting the virus.
The cancellation could result in economic losses worth up to tens of millions of dollars, Houston Chronicle reports. The 2019 Houston Livestock Show and Rodeo generated a total economic impact of $227 million and supported nearly 3,700 jobs, according to the Rodeo's 2019 Economic Impact Study.
The Houston Livestock Show and Rodeo has been an annual event since 1932, attracting about two million visitors each year from around the world. This year's festival opened on March 3 and was slated to run through March 22.
A CNN report reveals as of Wednesday, more than 1,200 COVID-19 cases had been confirmed in the US, giving rise to a large number of cancelled events across the country.