Airlines may suffer $100b loss
Share - WeChat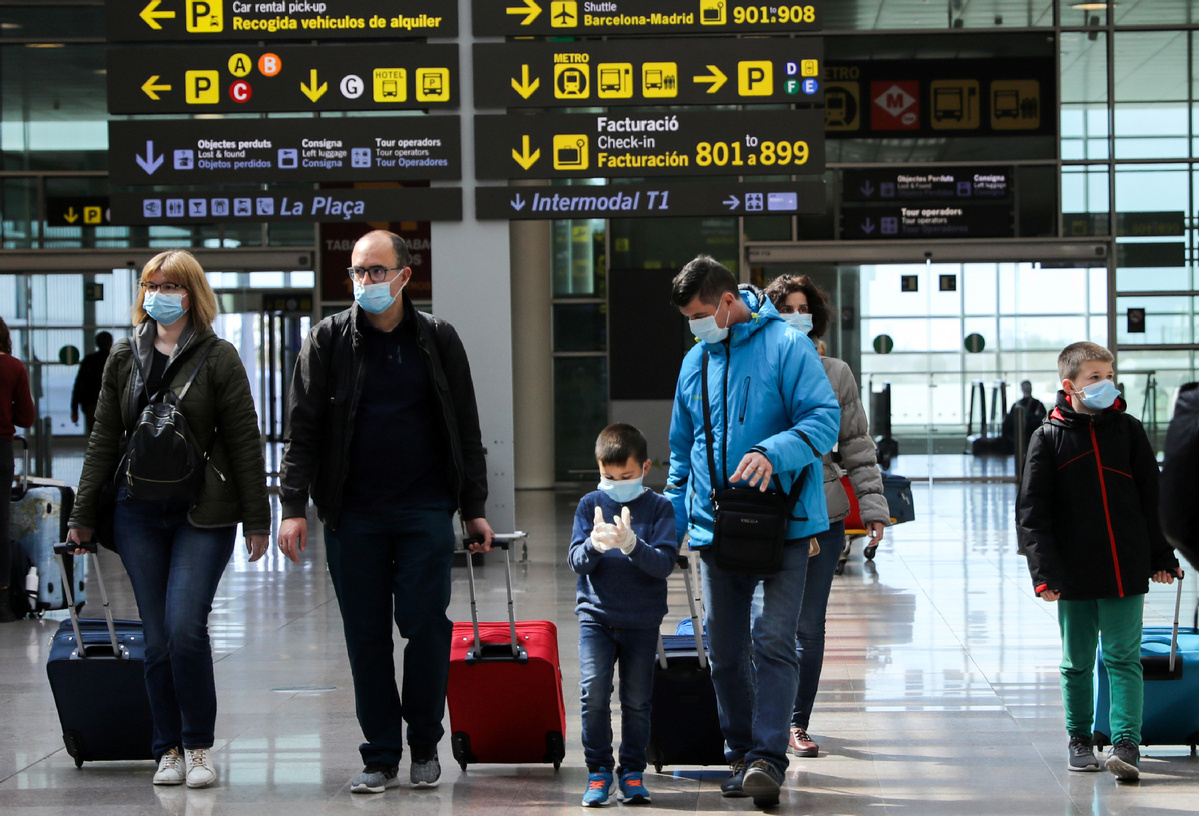 Outbreak forces tightening of travel plans and widespread flight cancellations across globe
The aviation industry is facing increasing turbulence in the wake of the global coronavirus outbreak, with industry experts estimating potential revenue losses of well above $100 billion amid widespread flight cancellations.
"In little over two months, the industry's prospects in much of the world have taken a dramatic turn for the worse," said Alexandre de Juniac, director-general and CEO of the International Air Transport Association, in a statement issued last week.
He described the rapid shift in the industry caused by COVID-19 as "almost without precedent".
In its most recent analysis, the association is estimating the global airline passenger business to lose $63 billion to $113 billion, depending on how widely the virus spreads.
In a report published less than three weeks ago by the IATA, the estimated loss stood at less than $30 billion, with the association assuming only China-related market impact.
Since then, the outbreak has spread to more than 100 countries, with more than 110,000 confirmed cases. South Korea, Italy, Iran and Japan are among the most affected countries outside China, although the growth of new cases in China has seen a continuing decline.