Daimler backs country to sustain growth after coronavirus outbreak
Share - WeChat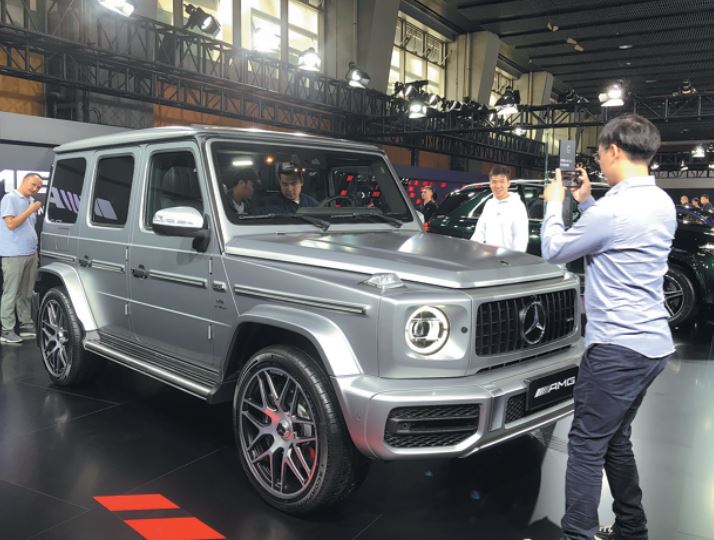 Daimler AG Chairman Ola Kaellenius hailed China's effort in fighting against the novel coronavirus outbreak and said the German car group will do its best to help sustain economic growth in the world's second largest economy.
"The entire world is witnessing how hard the Chinese people are working and what they are sacrificing to fight the coronavirus. Such a level of joint efforts and commitment is unprecedented," said Kaellenius, also head of Daimler's Mercedes-Benz.
He made the remarks in a statement last week amid the ongoing epidemic that has infected more than 80,000 people in the world's largest auto market.
He said China is a second home for Daimler and Mercedes-Benz and the company will stand with Chinese people during the fight against the epidemic to resume a normal and healthy life.
"As a company we are committed to playing our role in this course and we will do our best to sustain China's prosperous growth and its role as a powerhouse of the global economy," Kaellenius said.
Quoting an old Chinese saying, he said that "if people work together, nothing is impossible".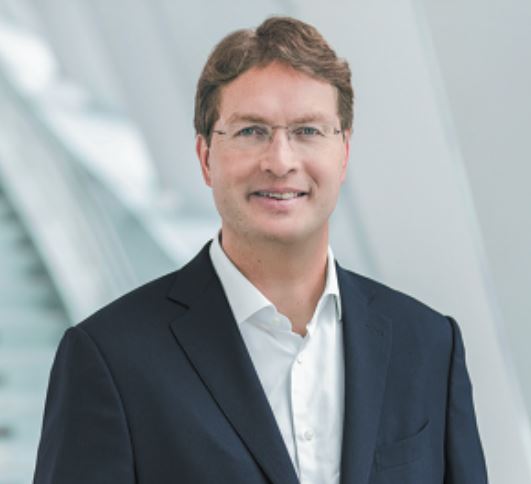 Daimler has joint ventures with State-owned carmaker BAIC Group to produce trucks and Mercedes-Benz cars. It has also partnered with Volvo owner Zhejiang Geely Holding Group to run ride-sharing projects and produce smart-branded electric cars.
China is the largest market for Mercedes-Benz. Last year, its sales grew 6.2 percent year-on-year to 693,443 units, outperforming BMW and Audi to become the most popular premium vehicle brand in the country.
The brand said in January that it planned to launch 18 new models in the country in 2020.
Beijing Mercedes-Benz Sales Service Co, which is responsible for sales and marketing of Mercedes-Benz and smart-branded vehicles in China, told China Daily on Friday that it is promoting the orderly resumption of work at its dealerships. Many of them are also offering online channels to promote and sell products. The company has extended the deadline of some services so that the car owners don't have to risk going outdoors.
The company said that the epidemic has caused some impact on the supply chain management, production and market demand in the short term but it is confident that China will win the battle.
"We have also gained experiences in responding to challenges in this battle, laying a firm foundation for our future growth and sustainable development in China," the company said.
"Mercedes-Benz will continue our consistent efforts to make a greater contribution to the gradual recovery of the auto industry," it said.
As of the end of 2019, Mercedes-Benz had delivered 4 million vehicles in the country.
The brand's customers have an average of age of 35.8 years, the youngest and most dynamic customer group in the world, it said.