China's 10 measures to combat epidemic - WHO-China report
Share - WeChat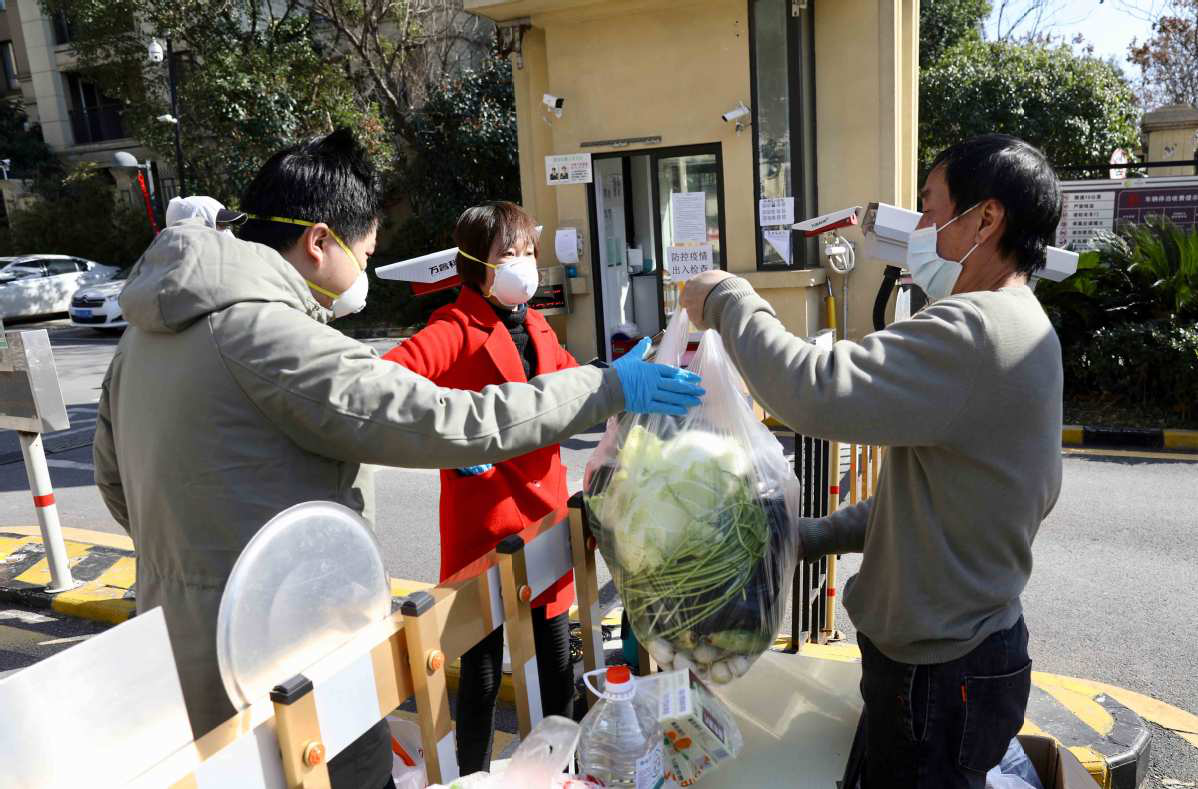 Social mobilization and community engagement

Civil society organizations (community centers and public health centers) have been mobilized to support prevention and response activities.

The community is fully participating in the management of self-isolation and enhancement of public compliance.

Community volunteers are organized to support self-isolation and help isolated residents at home to solve practical life difficulties.

Measures were taken to limit the movement of the population through home-based support.