Virus prevention manual translated into Persian, made free to download
Share - WeChat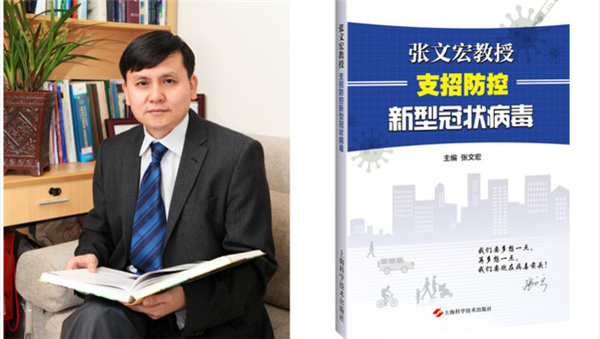 One of the latest manuals for novel coronavirus control and prevention, published by Shanghai Science and Technique Publishing House, has been translated into Persian, with a free electronic version for the Iranian public.
The book, titled Professor Zhang Wenhong's Advice During COVID-19 Outbreak, is among the first three Chinese publications requested by Iranian publishers for translation to offer people in Iran greater awareness of the virus.
The project, facilitated by the Culture Translation and Studies Support Network, was spearheaded by Bazrafshan Amin, director of the Confucius Institute at University of Tehran.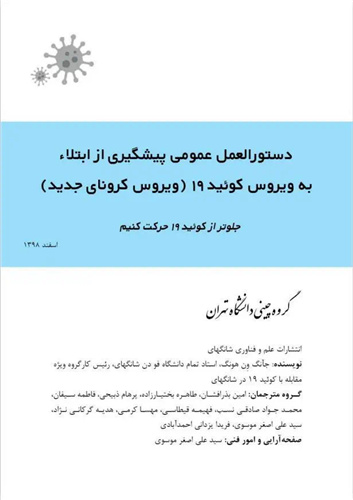 An expert on infectious diseases, Professor Zhang once worked on another book targeting the 2003 SARS crisis. This time, he put together a pamphlet containing all the information one needs for everyday virus prevention.
"The outbreak hits very suddenly. So it's our duty, as doctors, to provide timely and dependable information. Do as the book says, and you will be much safer amid the novel coronavirus epidemic," Zhang said.
Most Popular