Top 10 world smartphone brands
Share - WeChat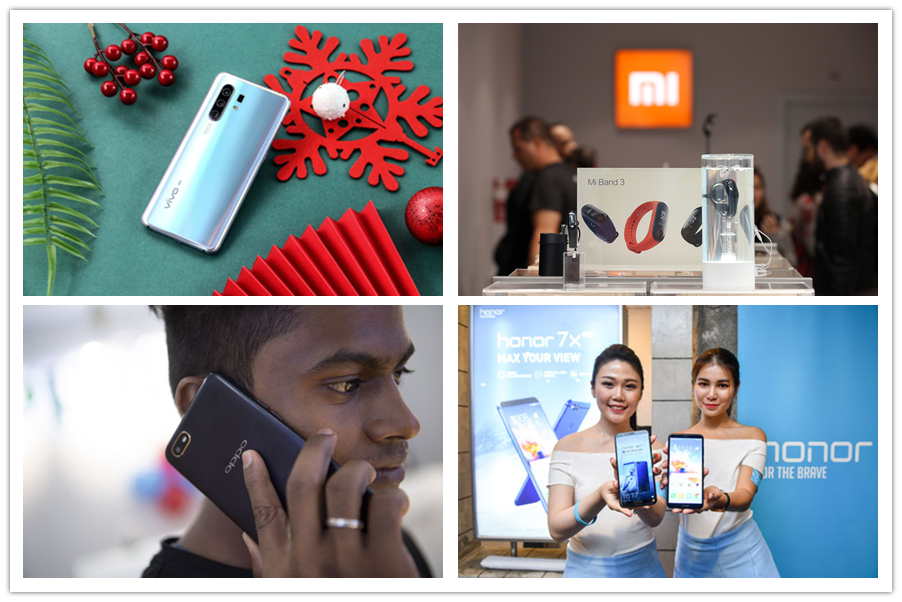 Samsung ranked top among 2019-2020 global smartphone brands, followed by Huawei and Apple. In total, seven Chinese brands won spots in the Top 10, according to IDG – the world's biggest technology research and venture investment company.
On Jan 7, IDG released the lists at the International Consumer Electronics Show in Las Vagas, and the "Global Top Brands" award ceremony was held to recognize outstanding top-tier electronics companies.
IDG evaluated the companies by a set of criteria, including R&D expenditure, number of patents, brand strength, export delivery value, overseas promotion and promotional budget, as well as brand innovation.
Let's see the world's Top 10 smartphone brands.