Algeria confirms first case of novel coronavirus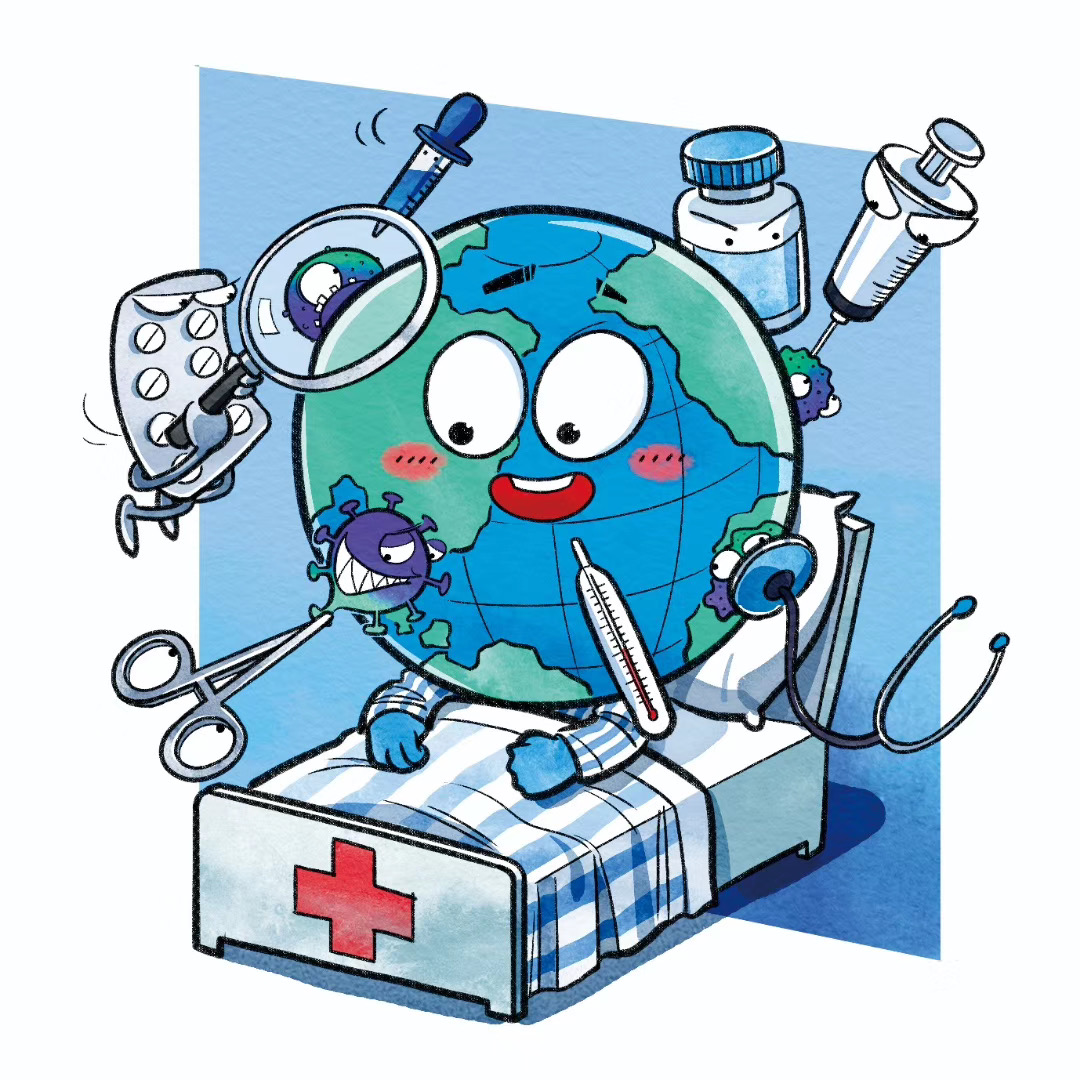 The North African country of Algeria has reported its first confirmed case of the novel coronavirus, making it the second African country to report a confirmed case of the disease after Egypt.
Making the announcement through Twitter on Wednesday, Algerian President Abdelmadjid Tebboune revealed an Italian man has been put into isolation.
"The government and all health authorities in the country have been enjoined and we recommend utmost care and caution after registering a case of a foreign parish infected with the coronavirus," Tebboune tweeted. "The person is placed under complete quarantine. I invite you to engage in a major awareness campaign through all means of communication to protect public health."
Speaking on state television on Tuesday, Minister of Health Abderrahmane Benbouzid said an Italian national who arrived on Feb 17 tested positive for the virus.
Italy is the worst-hit European nation. It has seen almost a dozen people die and hundreds of confirmed cases as coronavirus continues to spread in the country's northern region.
Matshidiso Moeti, the World Health Organization regional director for Africa, said Algeria is one of the countries the WHO has identified as a top priority for preparedness measures.
"Algeria has just announced the first case of COVID-19 in the WHO African region. The window of opportunity the continent has had to prepare for coronavirus disease is closing. All countries must ramp up their preparedness activities," Moeti tweeted on Wednesday.