Virtual schooling helping students keep up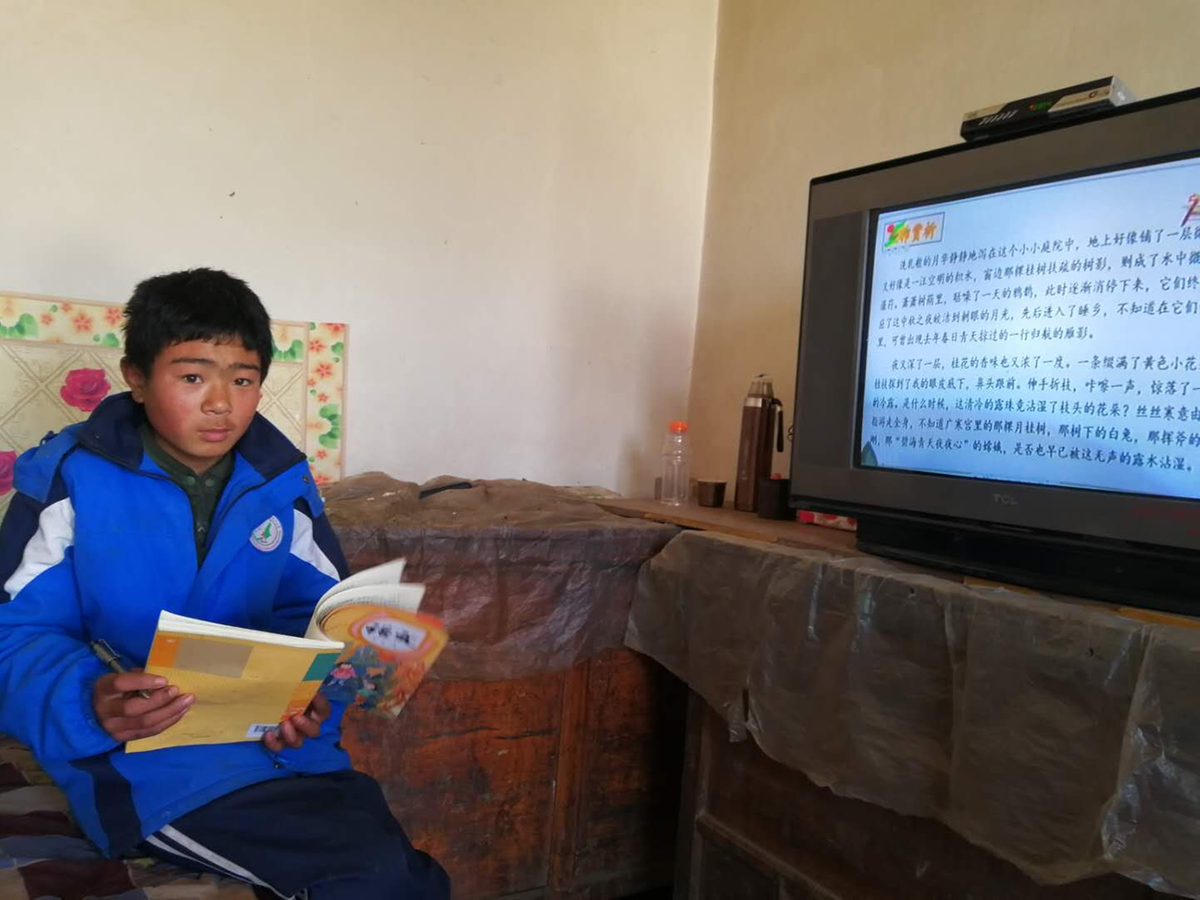 Gu Xiaomei can finally stop worrying about falling behind her classmates after she recently received a mobile phone from the civil affairs authority in Guyuan, the Ningxia Hui autonomous region.
Since Feb 17, schools in Ningxia have begun using online platforms to conduct classes amid the novel coronavirus outbreak.
Gu, 15, in her third year at Touying Middle School in Guyuan, grew up in an impoverished family.
There was only one mobile phone for the whole family and Gu's three younger sisters also needed to use it to study online.
"I am so happy that I can attend class with my classmates," she said.
From the beginning of February, the local government began investigating conditions and existing problems of teachers and students regarding online classes.
The local government sent 14 mobile phones to financially struggling students and installed TV sets in 12 impoverished families to facilitate students' online studies.
It also carried out a preferential policy of mobile phone data-free service and internet speed acceleration specifically for online classes.
To fully cover the city with a 4G signal, several 4G base stations have been set up in remote regions.
The efforts guarantee all 80,000 teachers and students in the city can participate in online classes smoothly.