State salutes medical workers' sacrifices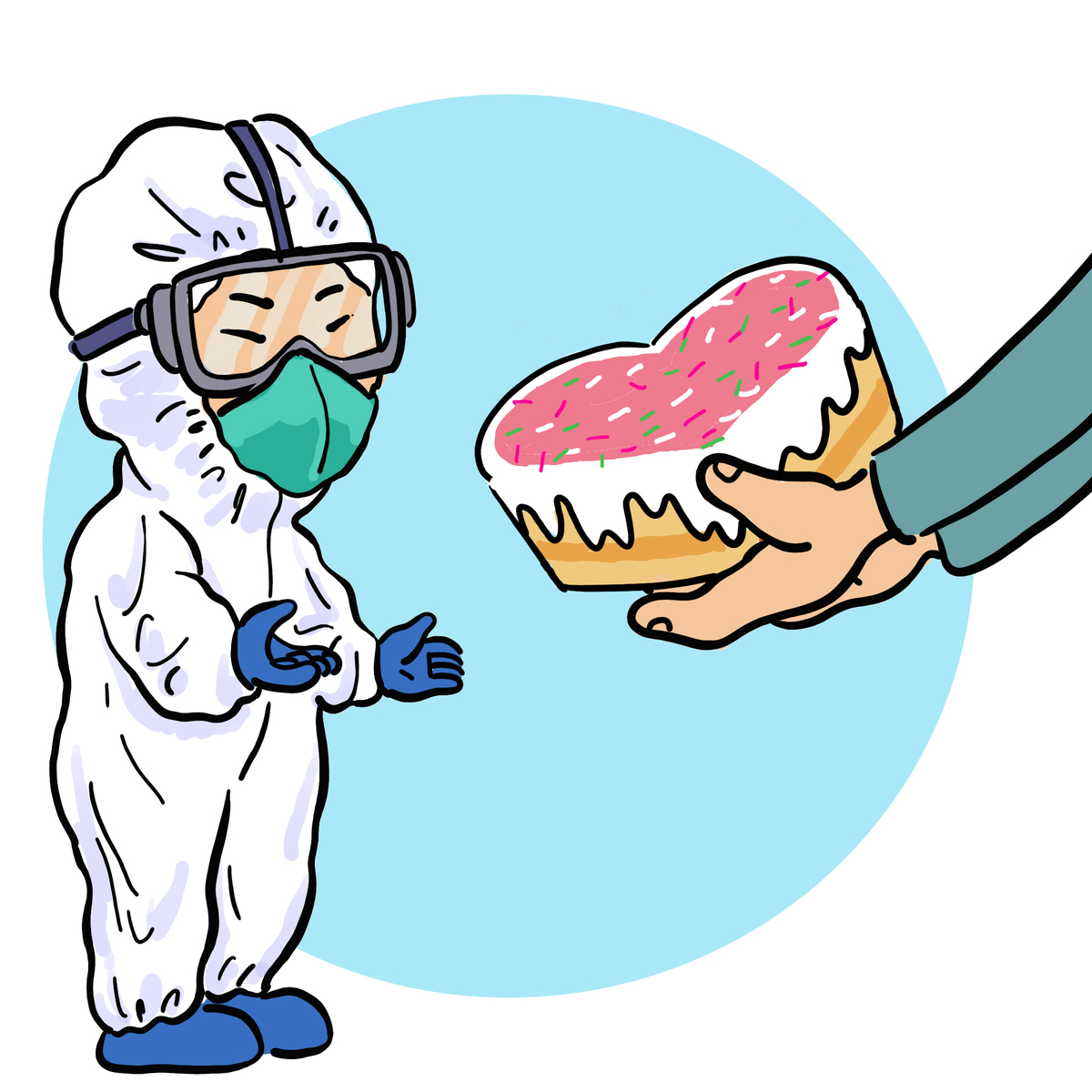 On Saturday, the central leadership issued a document listing 10 additional measures to protect and support medical workers fighting the novel coronavirus outbreak.
The document says the temporary subsidy given to medical staff members fighting the virus in Hubei province will be doubled, their salaries will be tripled during the epidemic control period and the anti-epidemic subsidy will be extended to all medical employees.
Social networks are flooded with posters, stories and short video clips praising the medical teams who have rushed to Hubei to save lives. At many places the doctors and nurses are referred to as the "angels in white".
However, praise alone cannot solve problems. The medical workers who have rushed to the front are also regular people and need to support themselves and their families. Some of them have sacrificed a lot, forgoing holidays and leaving their dear ones behind. It is only fair to reward them with higher pay for their sacrifices.
Higher pay can also encourage those who are trying to contain the virus and its spread. More than monetary benefit, it reflects the State's acknowledgment of the sacrifices made by the medical workers, who have rushed to help despite the risks involved.
The central leadership has taken many other measures to solve the problems faced by medical and other workers fighting on the front line. The guiding document says medical staff members who themselves get infected with the novel coronavirus while attending to patients, should be given industrial injury compensation. Also, they are to be given priority when applying for academic titles, say if a doctor applies for the title of senior doctor.
With these measures in place, the medical staff will know how much the country appreciates their efforts.
Today's Top News
Editor's picks
Most Viewed