China sees TMT IPOs surge in H2: PwC
Share - WeChat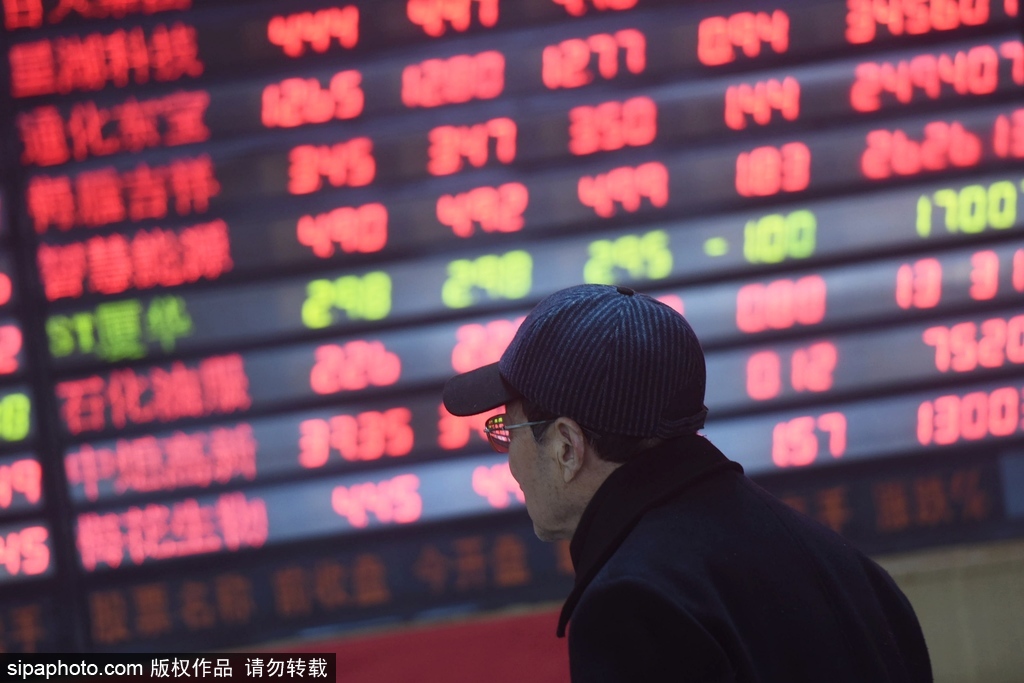 BEIJING - China saw a surge in the initial public offerings (IPOs) of technology, media and telecommunication (TMT) sectors in the second half of 2019, data from global auditing and consultancy firm PwC showed.
The number of listed TMT companies came in at 74 during the period, with the total capital raised topping 155.3 billion yuan ($22.25 billion), PwC said.
The firm attributed the IPO boom in these sectors to the launch of the sci-tech innovation board (STAR) of the Shanghai Stock Exchange, as 28 Chinese mainland TMT companies got the green light in the STAR market during the latter half of last year, accounting for 38 percent of the total.
E-commerce giant Alibaba's secondary listing on the main board of Hong Kong stock exchange collected the largest amount of capital, followed by game-streaming platform DouYu and software provider Kingsoft.
A total of 104 Chinese mainland TMT companies got listed in 2019, a hike of 58 percent from last year, with money raised falling slightly to 178 billion yuan, data from PwC showed.