Wild moments
Share - WeChat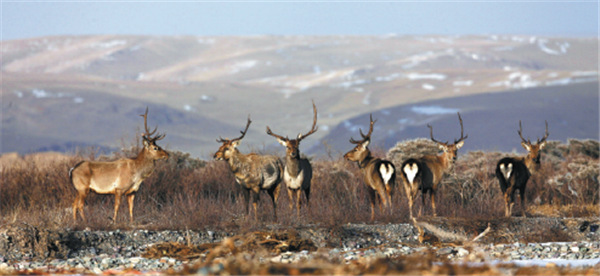 A nature photographer's award-winning image captures an instant in time and international attention.
The Tibetan fox had lurked for an hour before the Himalayan marmot left its burrow on a snowy afternoon on the Qinghai-Tibet Plateau in June 2018.The canine leapt. The rodent's jaws opened in terror.
The moment was frozen in time-as a photograph.
Bao Yongqing had also been lurking nearby. And the image he captured, titled The Moment, earned the Grand Title Winner prize and won Bao the Wildlife Photographer of the Year 2019 award. The Qinghai province native accepted the honors at the Natural History Museum in London.
He also shared the award for Best Picture in the Mammal Behavior Category.
Bao's photo is among 100 on display at the London museum until May 31.
"At a time when precious habitats are facing increasing climate pressures, seeing these fleeting yet fascinating moments reminds us of what we need to protect," museum director Michael Dixon says.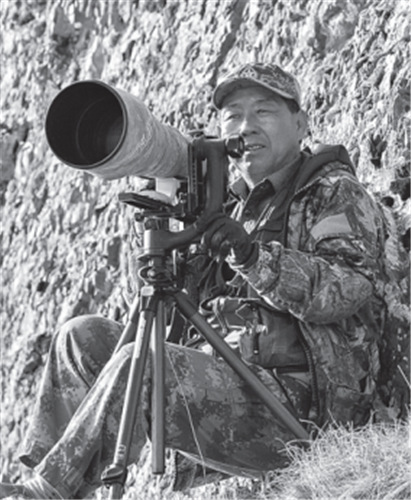 Judging panel chair Roz Cox says: "Photographically, it is quite simply the perfect moment. The expressive intensity of the postures holds you transfixed, and the thread of energy between the raised paws seems to hold the protagonists in perfect balance.
"To have captured such a powerful interaction between a Tibetan fox and a marmot-two species key to the ecology of this high-grassland region-is extraordinary."
Bao is the first Chinese photographer to receive the grand award in its 55-year history. The 52-year-old ethnic Tibetan is the director and chief ecological photographer of the Qilian Mountains Nature Conservation Association of China.
Most Popular