Top 10 best-selling electric vehicle makers
Share - WeChat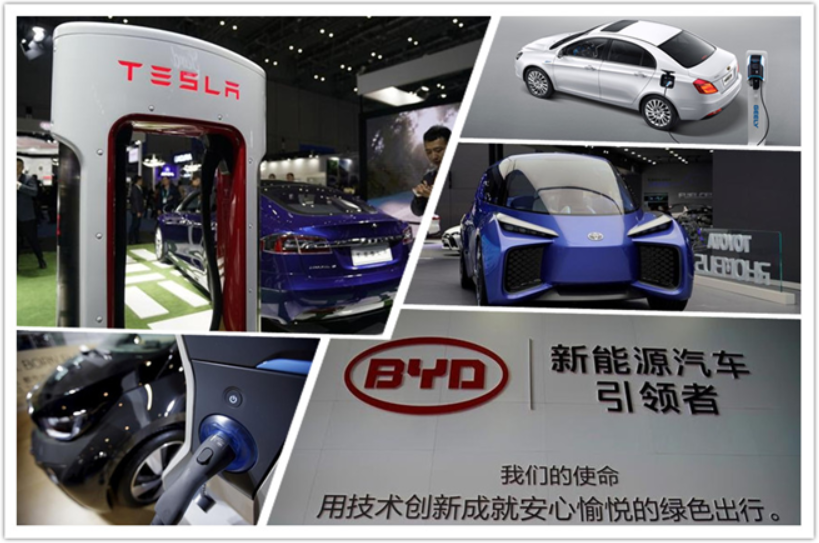 Tesla topped the world as the best-selling electric vehicle brand in 2019, followed by two Chinese brands BYD and BAIC, according to a report released in February by EV-volumes.com, an international electric vehicles sales database.
Tesla won top spot with sales of 367,820 for last year, followed by the second best, BYD, with 229,506 sold. BAIC ranked third, selling 160,251 electric vehicles in 2019.
According to EV-volumes.com, 2.21 million electric vehicles were sold in 2019, increasing 10 percent year-on-year. And the market share of EVs grew from 2.1 percent to 2.5 percent, which means there's one EV out of every 40 cars sold in the world last year.
It's worth noticing nearly half of the world's top 10 best sellers are Chinese brands, reflecting the huge potential of the new energy vehicle market in China, while the rise of foreign brands like BMW, Volkswagen and Hyundai also bring intense competition into the world's EV market.
Let's see the world's top 10 best-selling electric vehicle brands.