National emergency medical teams helping makeshift hospitals in Wuhan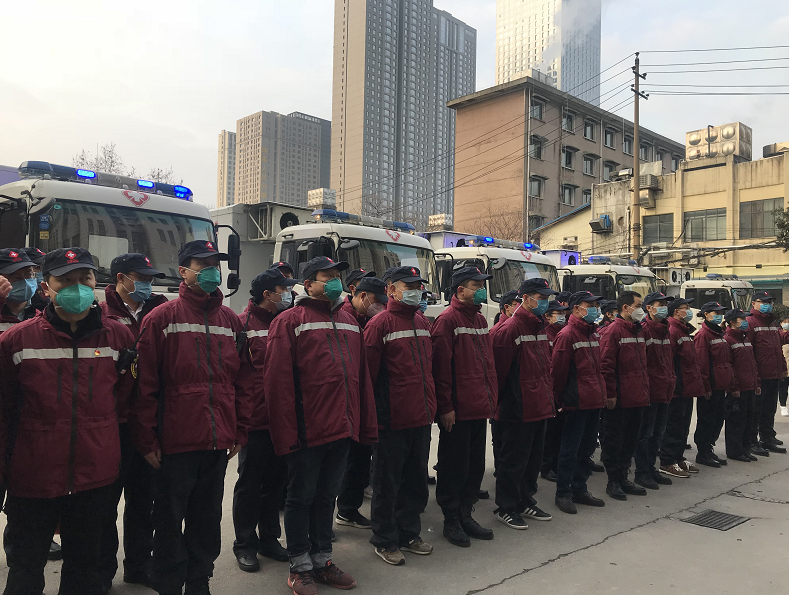 Dr Xu Junmei was so happy when the first 28 patients who had displayed mild symptoms of the novel coronavirus were discharged from Wuchang Fang Cang makeshift hospital on Feb 11 after treatment.
"We have helped improve the living conditions in the makeshift hospital, given patients standardized medical treatment and psychological support. We have also been optimizing the work-flow and making the makeshift hospital operate more like a regular one," said Xu, vice-president of The Second Xiangya Hospital of the Central South University and medical director at Hongshan Stadium in Wuchang district, Wuhan, which has been converted into an emergency hospital to treat people infected with the virus.