High-tech provides helping hand to fight virus
Share - WeChat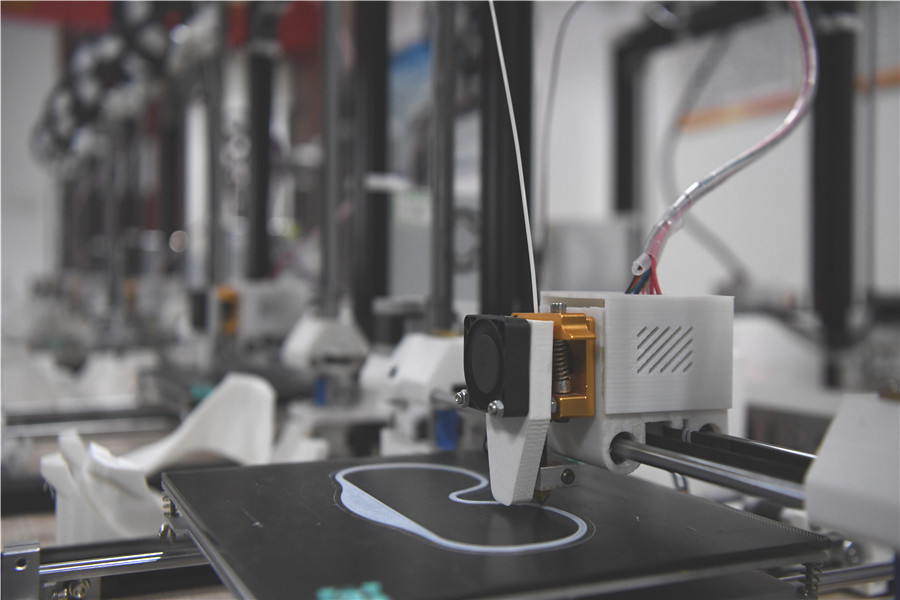 High technology has been widely used to fight against the novel coronavirus pneumonia in different parts of China.
3D technology has been used to print medical goggles to speed up production processes and meet the front-line demand in efforts to contain the virus in Changsha, Central China's Hunan province.
Temperature measurements of passengers can be conducted with the aid of 5G technology at train stations in Nanning, South China's Guangxi Zhuang autonomous region.
Big data technology has also been used to analyze changing conditions in the novel coronavirus pneumonia outbreak in Zhengzhou, Central China's Henan province.
With the extensive use of high technology, Chinese people are making progress in virus prevention and control.