SW China's world heritage site exempts tickets for doctors, nurses
Share - WeChat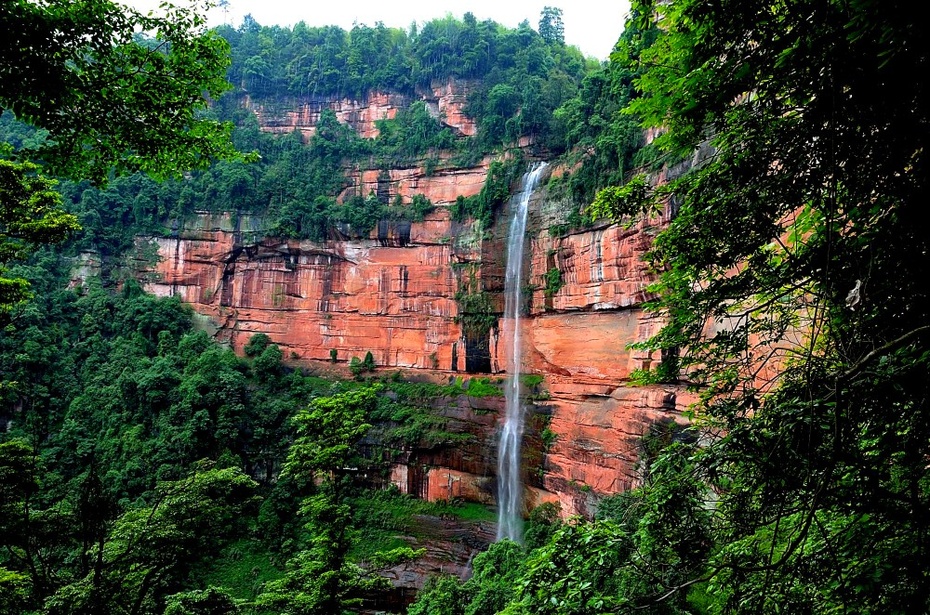 A southwestern Chinese city said it would waive the entrance fees to its major scenic spots, including a world natural heritage site, for the nation's medical workers this year.
The city of Chishui in Guizhou province said Tuesday that the move is to "salute the doctors and nurses at the front line of the epidemic fight."
The free-entry policy will cover the site hosting the UNESCO-listed Danxia landscape, a waterfall complex, a national forest park and a national nature reserve, according to the city's publicity department.
In 2010, Chishui and five other places in southern China were collectively enlisted as a world natural heritage site under the title "Danxia Landform of China," a unique type of petrographic geomorphology defined as "red bed characterized by steep cliffs."
On Monday, the eastern city of Taizhou also announced it would waive the entrance fees to its tourist sites for the nation's doctors and nurses this year.