How to improve body and mind at home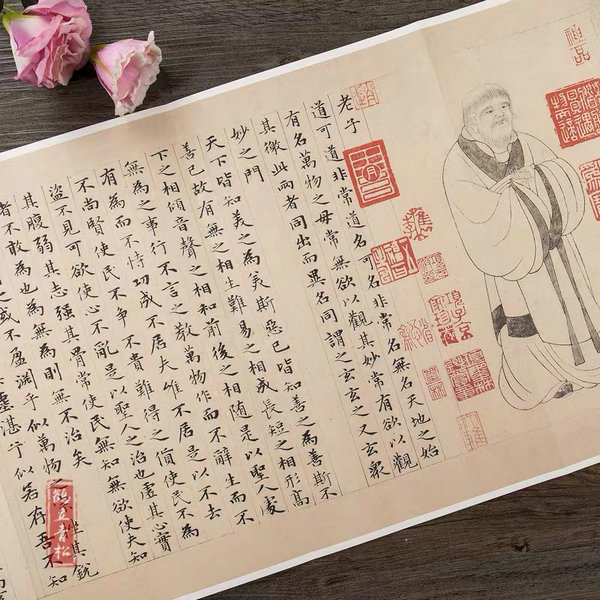 Practice calligraphy
You don't have to be Wang Xizhi, the well-known Chinese calligrapher, before starting to practice your calligraphy.
Everyone can pick up a brush and write something, even if it may look very ugly at first. But the point of such practice is not to write beautiful characters. It's about enhancing your ability to calm down and focus, as you must breathe deeply to keep your hands from shaking.
One good option to start with is copying classic texts.