Eye on the storm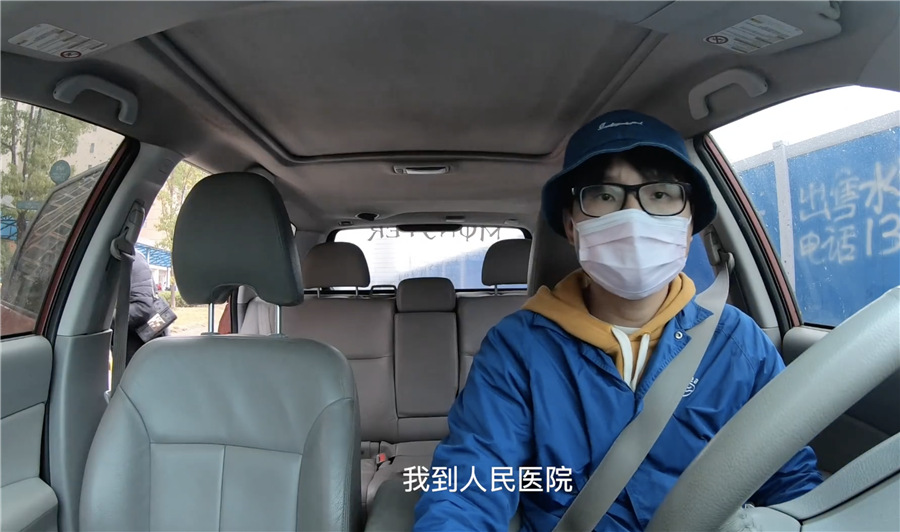 A vlogger's clips of Wuhan, the epicenter of the novel coronavirus outbreak, are captivating public attention, chronicling volunteer efforts and conveying hope.
The city was the same but looked different. As he drove through Wuhan, a 37-year-old independent filmmaker surnamed Lin said: "It feels strange. When I pass an intimately familiar street that's suddenly empty, I can barely tell where it is."
The capital of Hubei province, which is the center of the novel coronavirus outbreak, was put under lockdown on Jan 23, one day before Lunar New Year's Eve.
Lin's instincts prompted him to upload a two-minute video clip of people's daily lives on the street and in the market-cautious yet orderly-to the micro-blogging platform, Sina Weibo.
He didn't expect the film would soon be viewed over 2 million times. A second clip he uploaded a day later quickly racked up 9 million views.