Discriminators, where is your value?
Share - WeChat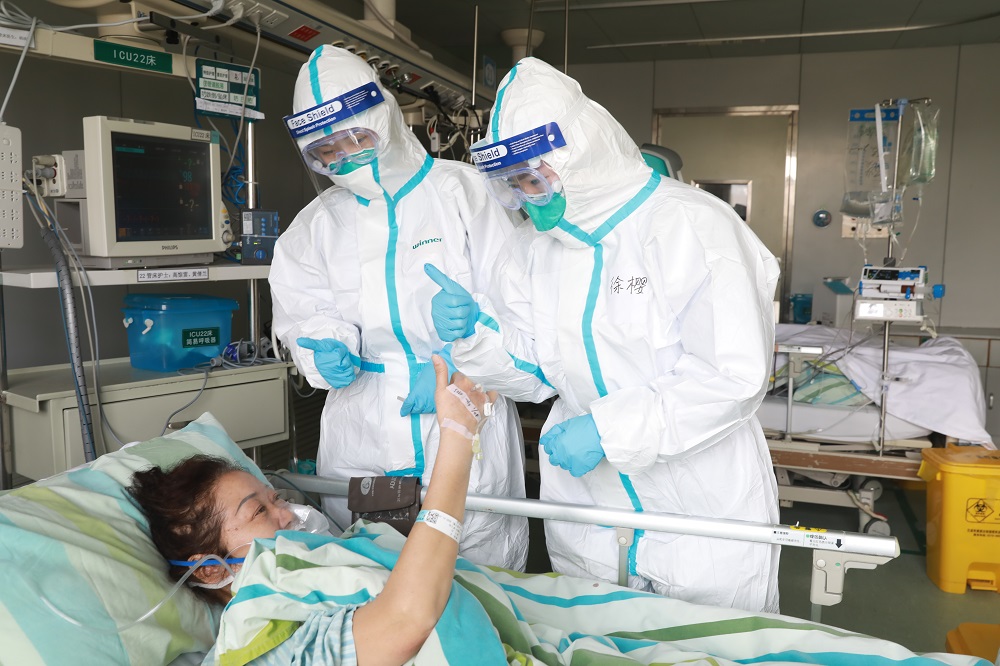 "It is the responsibility of WHO to ensure there is no segment associated with the disease. The unnecessary, unhelpful profiling of individuals based on their ethnicity is awful, completely unacceptable and must be stopped."
Above is the quote of Michael Ryan, executive director of the WHO emergency program. His words do not come out of nothing. Before the 2019nCoV-caused epidemic is put under total control, ethnic discrimination against Chinese and Asians has already been emerging among certain Westerners.
Ironically, among the discriminators are some media outlets that boasted "equality" and "no discrimination" as their value.
German magazine Der Spiegel published on its website a column that said "A little racism is no problem", and even blamed Chinese and Asians for "eating bat soups, biting snakes on the head, and bathing in rat blood". Before that, they had already published on their cover a design picture that labeled the novel coronavirus as "Made in China".
It is difficult to understand how such a magazine survives in a society that claims "no discrimination". Dare they utter the same word to any other ethnic group, their mailboxes would be full of complaints within 24 hours and editor would have to leave to pacify people's anger.
US media outlet Wall Street Journal published another article with the headline "China Is the Real Sick Man of Asia", saying that "Its (China's) financial market may be even more dangerous than its wildlife markets." Its author Walter Russell Mead is a scholar and he must know what the word "Sick Man of Asia", which originated in the colonial times of world history, means to the Chinese people.
Moreover, Hindustan Times, New Strait Times, and Herald Sun all used "China virus" or "Chinese virus" in their headlines, with the latter even inventing a word "pandamonium" that links the virus with panda. The other two might not mean harm, but any professional editor knows the risks of linking a virus with a place in its headline.
It seems that for certain Western media outlets, the value of nondiscrimination is selective and applies to all groups except Chinese and Asians. When an epidemic breaks out in some other parts of the world, they shout "nondiscrimination". When an epidemic breaks out in China, they delete the "non" and stick to the rest of that word.
We cherish the principle of nondiscrimination as a basic value of any modern society, and we hope the principle can be applied to all. We Chinese and Asians are equal humans as any other race, and it is time to curb that bias and discrimination against us only because the novel coronavirus epidemic happened to break out here.
Most Viewed in 24 Hours
China Views